Biofarm
Industry: Pharmacy
Recipe for safe driving is a program that engages drivers to cautiously and economically drive a company car.
Biofarm is one of the biggest pharmaceutical companies with Polish capital. For more than 30 years they are taking care of patients health. Organization portfolio includes over 180 registered products, which of 80% are formulations developed in their Research and Development Center in Poznań.
Average monthly mileage made by a company car at Biofarm is about 2600km.
Dominant vehicle brands are Toyota and Skoda.
Determining customer needs
Biofarm needs developed dynamically during the cooperation. Implementation of Ecologic functionalities, lead to improvement of work management for entire Fleet Management Team.
Goals set before the start of cooperation were to increase safety level of employees and at the same time reduce costs of the fleet maintenance.
During the next stage of cooperation, client declared his willingness to implement settlements for private driving. Together we have developed system, which meets requirements declared in the fleet policy.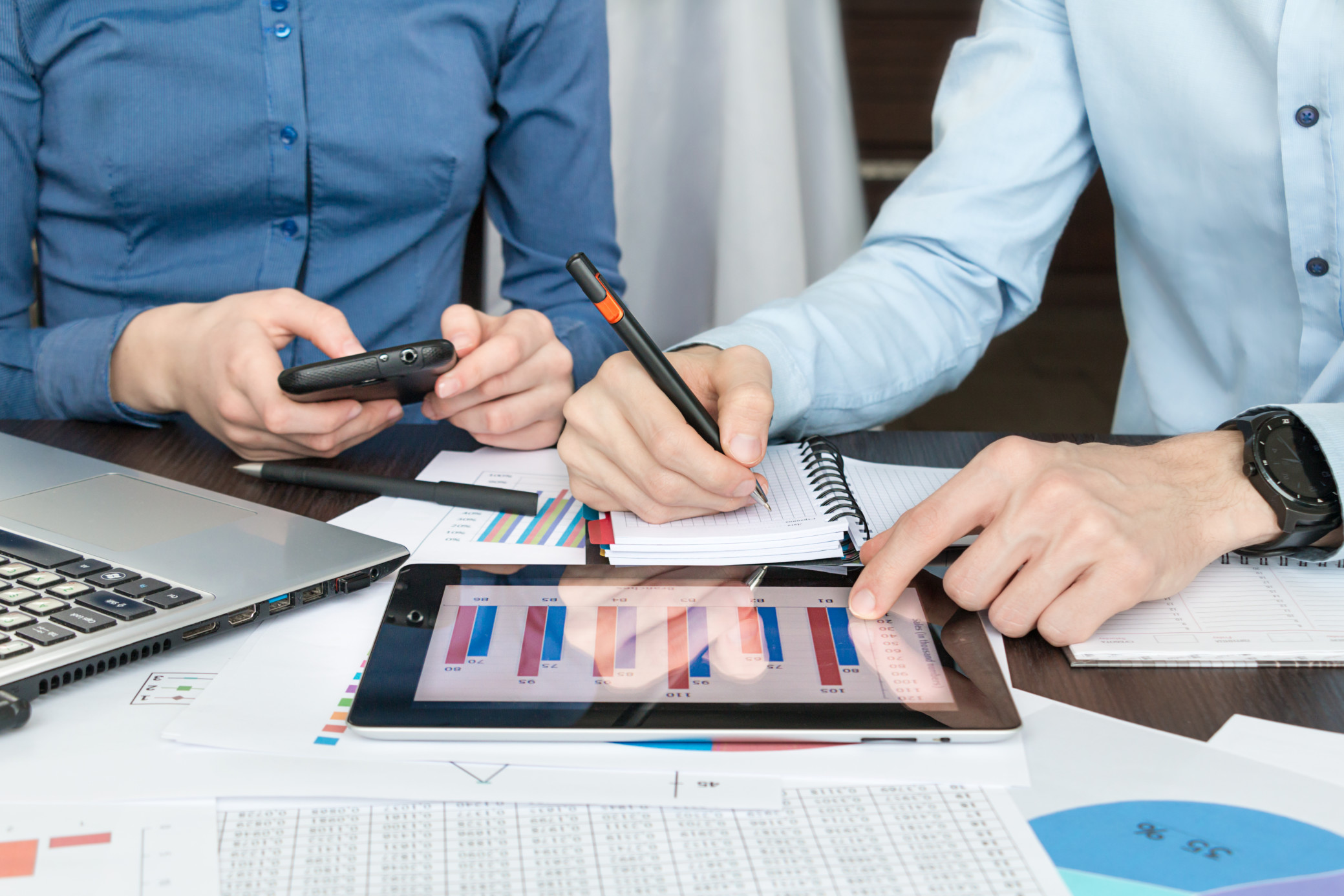 Take your fleet


to the next level
Implementation of Fleet Assistant functionalities including: insurance policy, fuel card PIN numbers, fleet policy manual provide 24/7 access to the most important informations on the use of company car.
Implementation of the principle ''Safety pays off'', which applies to both programs ''Recipe for safe driving'' and the settlement management system with employees.
First, drivers whose driving style is balanced and economical receive rewards. Two incentive programmes came to an end, in which best drivers and their teams received attractive prizes. Competition allowed Biofarm to save on average 0.46 l / 100 km.
Secondly, if driver is in the green scoring of the Ecologic Index, costs of his private trips are proportionately lower, depending on the value of the Index. Such situation leads to win-win for both employee and employer.
Lower maintenance costs such as: (lower fuel consumption, lower operating costs) on the one hand, but also favorable driving conditions outside working hours on the other.
System implementation time
0,46 L/100KM
Decrease in average fuel consumption
Leasing contracts prediction
Analysis of leasing contracts compared with car mileage. If a surcharge awaits you at the end of the contract, the system will inform you about it.
Drivers can turn on the private mode. They are not visible to the administrator during this time. Their trips and positions are not recorded.
PIN code assigned to specific car is available for driver directly in his mobile application.
The Ecologic system has a built-in motivational tool that allows you to organise programs for employees, to encourage them to continually drive better. Competitions and challenges can be thematic.
Communication and automation
Current competition results, regulations, notifications regarding the incentive program – all of this is available to drivers in the Ecologic application. The system automatically provides employees with the information they need.
Each driver has 24/7 access to the most important contact numbers ( service, tire replacement, etc.) via mobile App. Information related to car operation and answers to questions what to do when given situation occurs.
We cannot hide that generated time and financial savings are one of the most important aspects of our cooperation. Both incentive programs and the settlement of private trips reduce the outlays on the fleet. The most vivid example is the decrease in average fuel consumption by almost 0.5 / 100 km.
Ecologic is the most innovative and facilitating tool in our fleet. Not only the administrator benefits from it, but most of all drivers do. Mobile Application is a center of knowledge, regarding company car, which motivates employees to improve driving style.
Ecologic means time saved and much lower expenses on the fleet. Working without this tool in many areas would no longer be possible for us.
Marcin Sabadasz, Biofarm Sp. z o. o., Head of the Transport Department