Comprehensive online fleet management system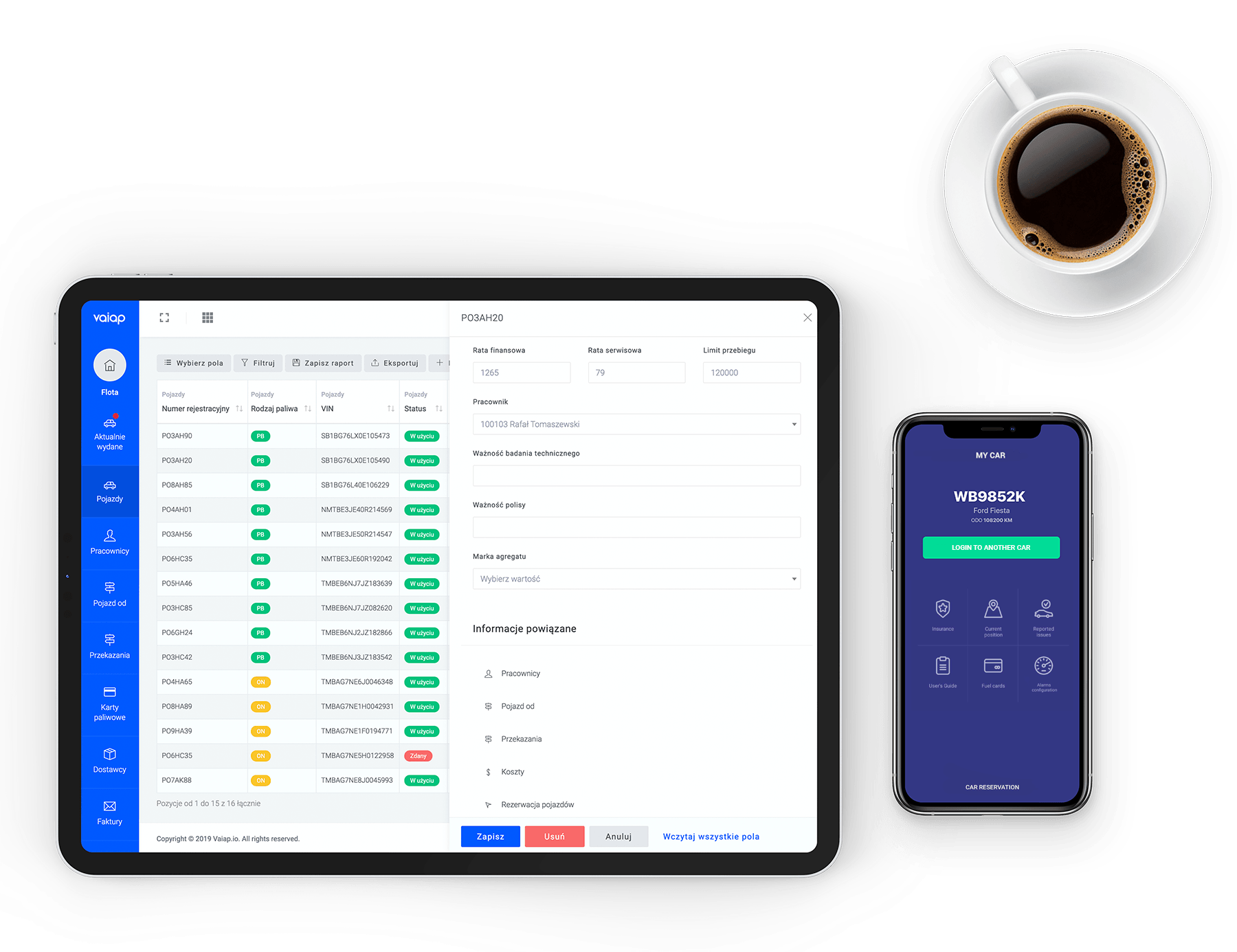 Simply, quickly and without costs
Seamless plug and play implementation
Simple, fast and cost-free installation of the device. With automated employee training and induction using a mobile application makes the system pay for itself after just two weeks. Whether you have 10 cars or 1,000. You will achieve maximum effect with minimal commitment.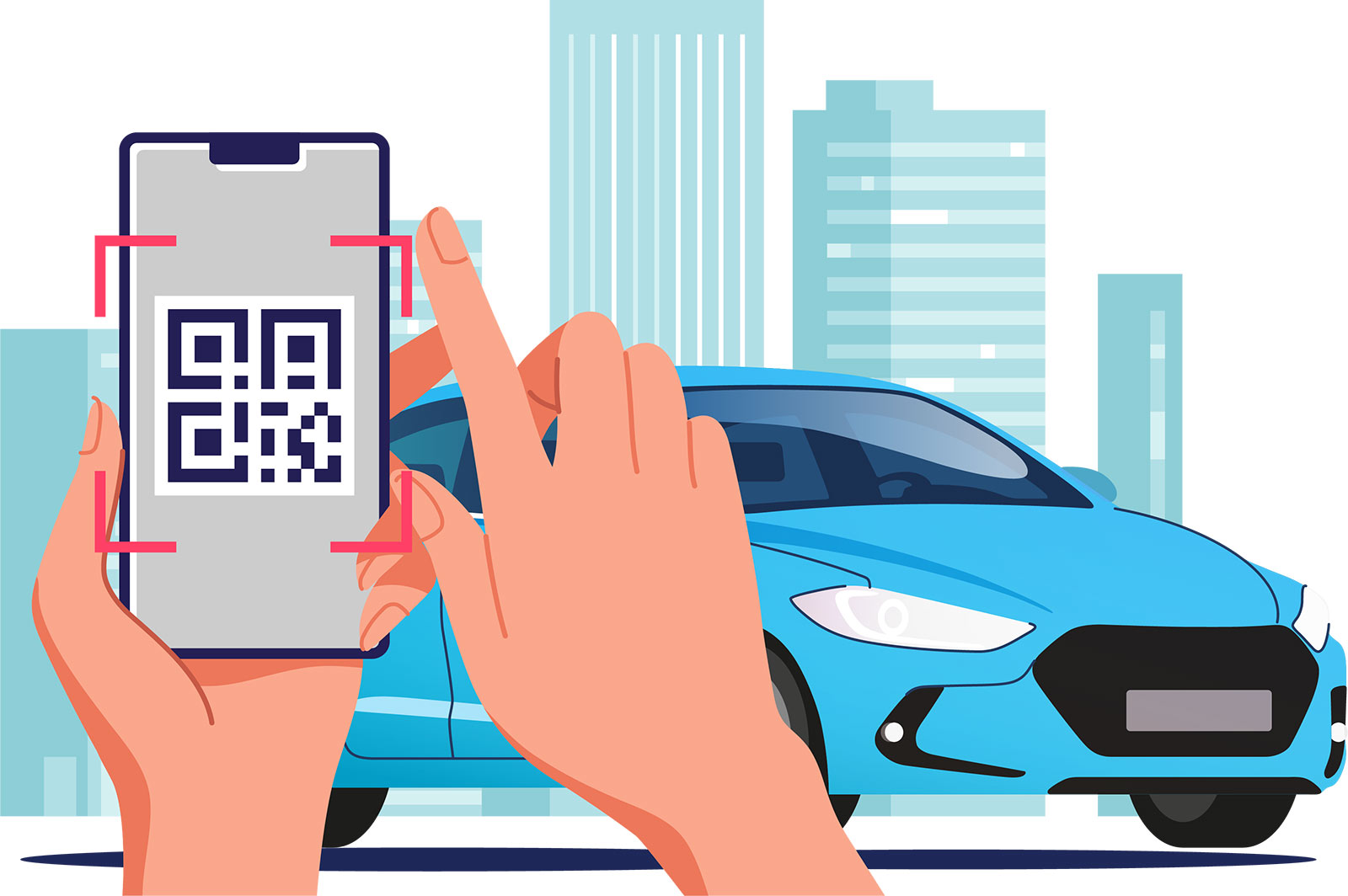 All the data in one place
Ecologic is the only system you need to manage your fleet. After logging in, you will have all data at your fingertips. No more switching between telematics system, excel, fleet handling program or a tool for cost accounting. Everything is securely accessible from your browser.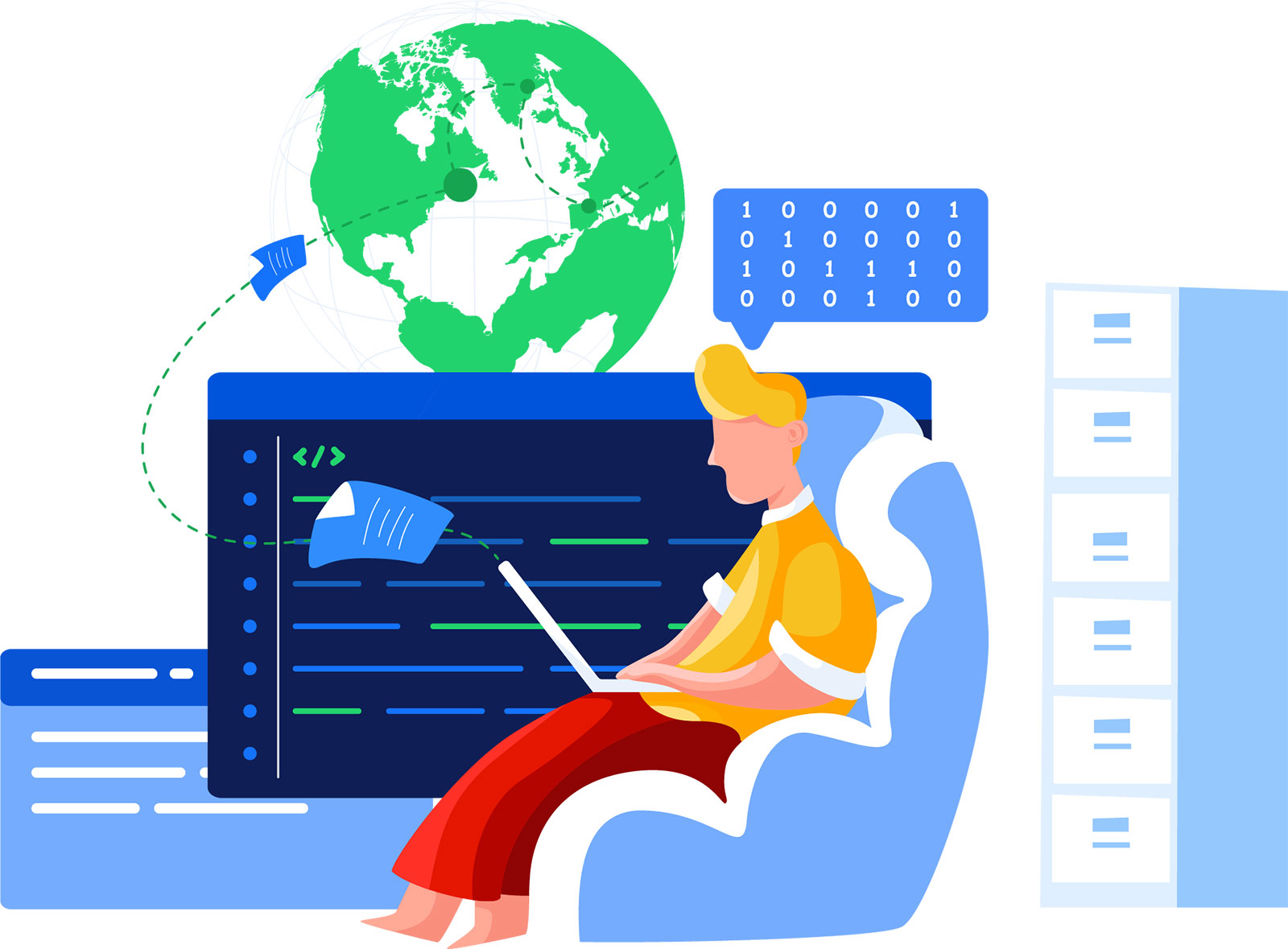 No more manual duplication of repeating activities. In Ecologic, you can define "If This Then That" actions and triggers, and the system will automatically start processes when specific scenarios occur. Ecologic can, among other things: automatically generate documents, send notifications, communicate with external systems and modify data. All within one ecosystem.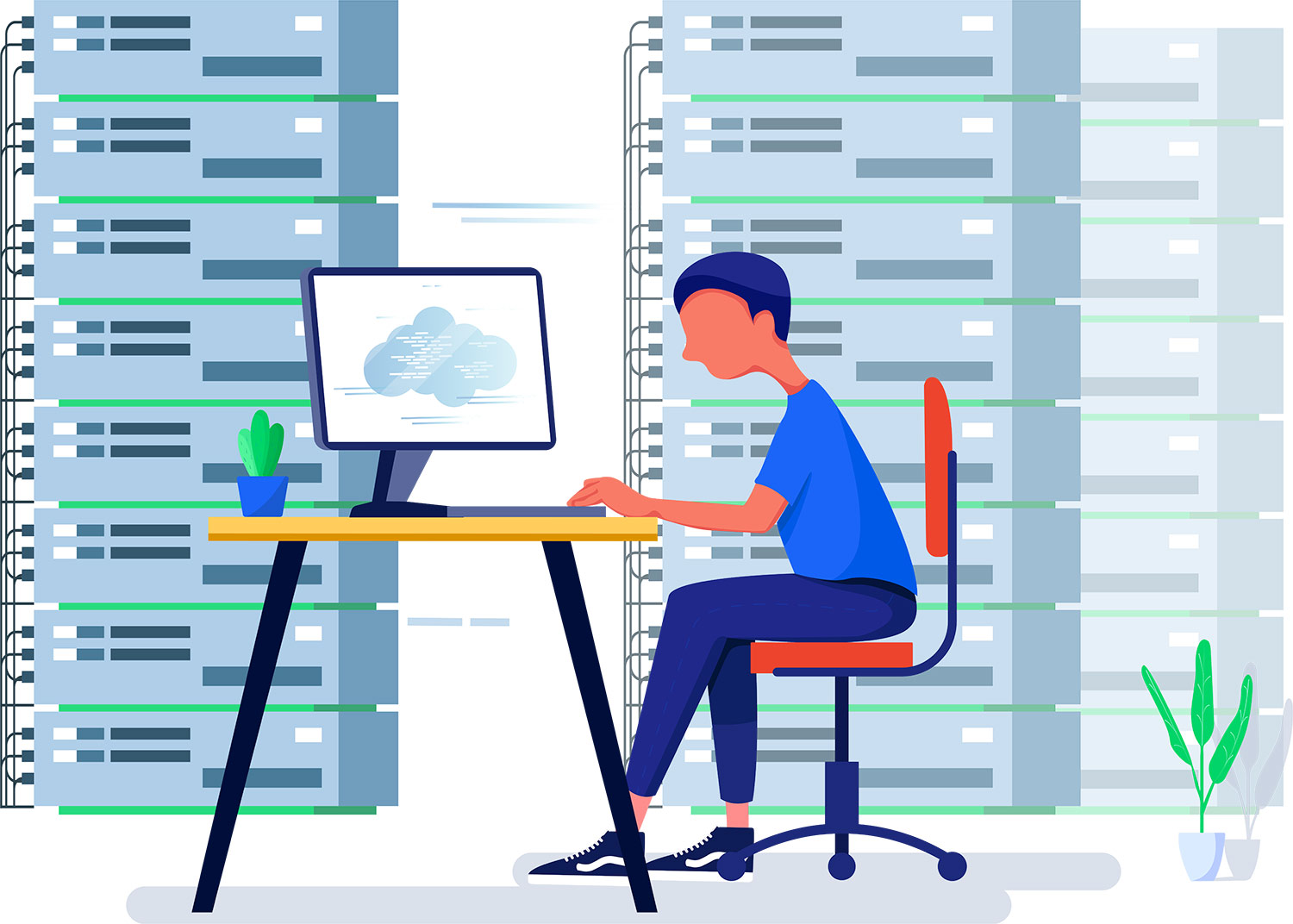 Smart settlement and automatic assignment of costs
No more time-consuming settling and booking of invoices. Ecologic will automatically settle all your invoices from suppliers and generate assigning files. Just "drag and drop" the files and you're done.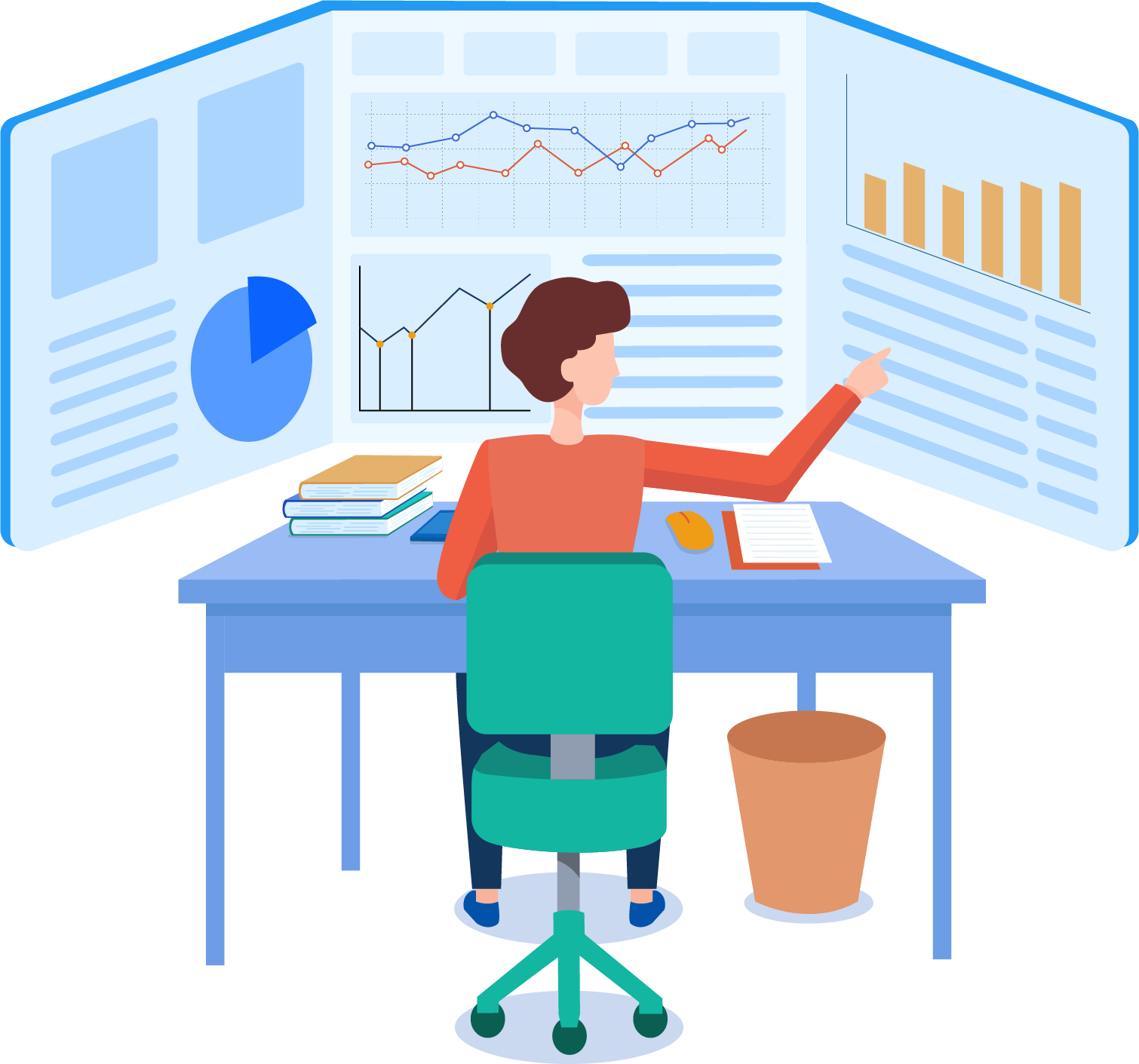 Not just the fleet – phones, tools, fixed assets
The fleet manager doesn't live by cars alone. Ecologic will make it easier for you to manage your phone and contract database as well as settle invoices and flat rates for using phones. You can also keep a record of any fixed assets as well as automate processes for handing over and turning in e.g. tools.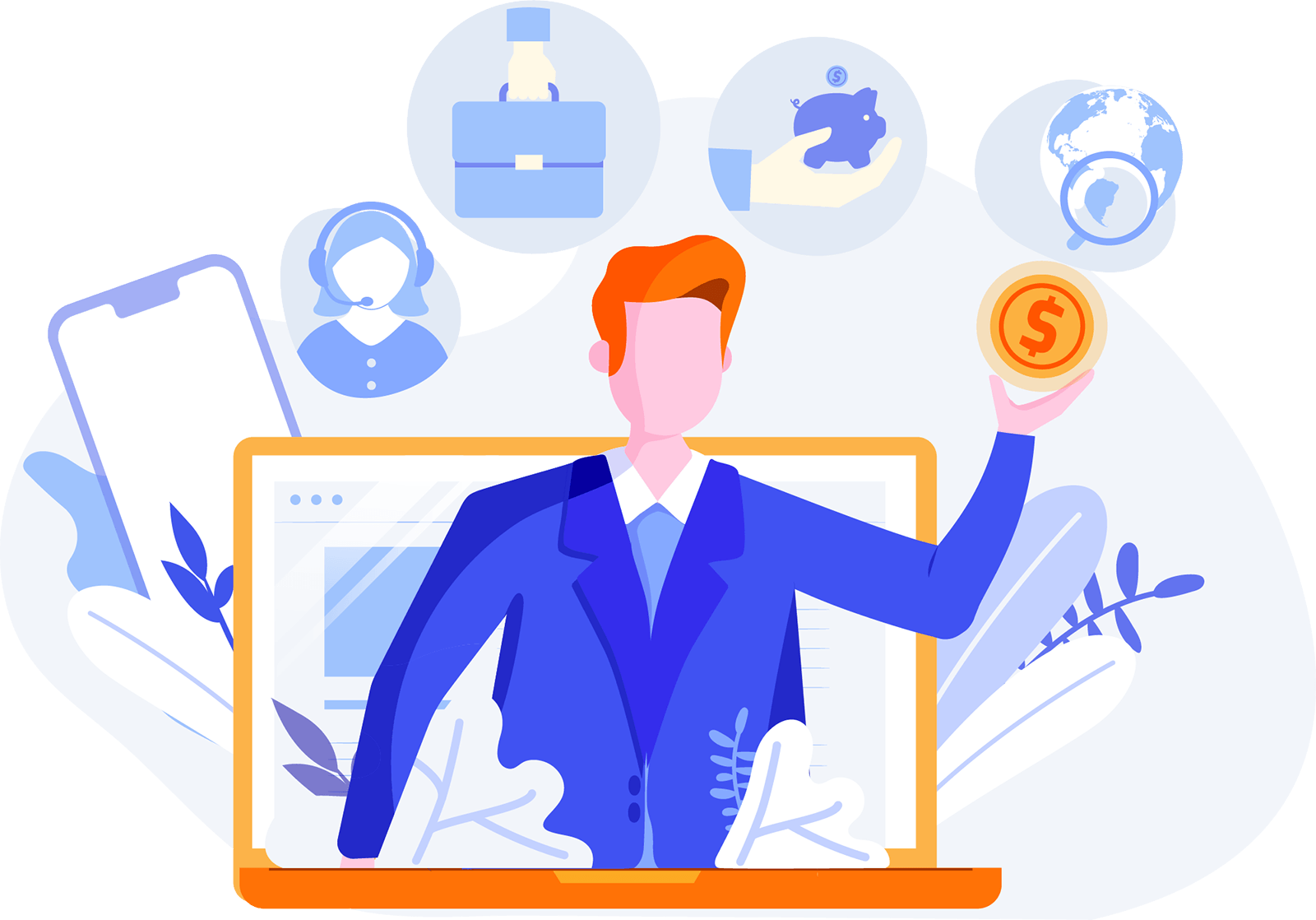 Monitoring with privacy protection
Ecologic is also a GPS monitor. Monitoring with an emphasis on employee data protection and full compliance with the GDPR. The best specialists from the industry supervise the security of the data stored, in accordance with corporate requirements.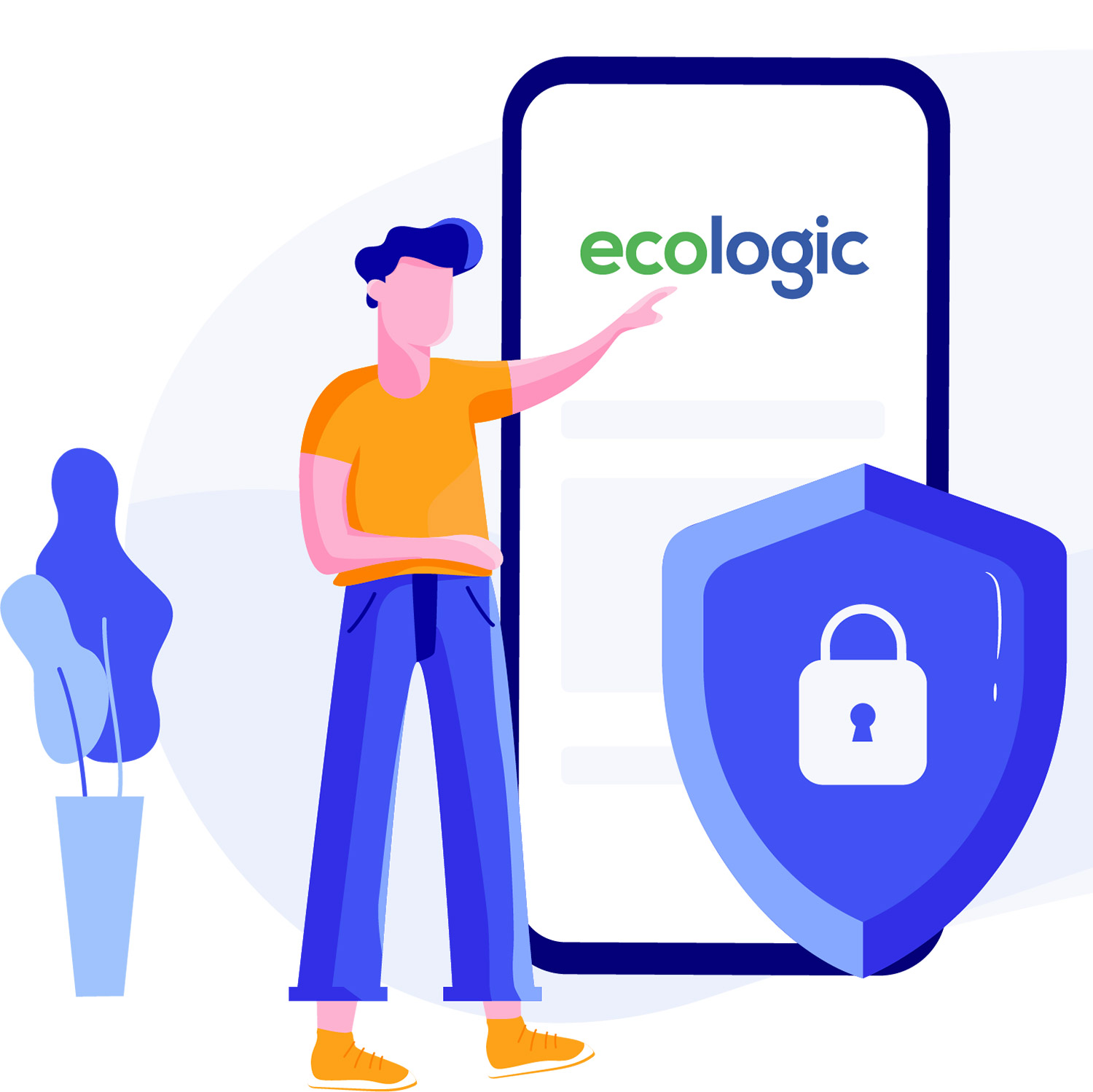 Accounting for private use of cars
With Ecologic, you will launch an automated system in your fleet to account for the private use of company cars, this doesn't require any work on your part. Accounting for private journeys can be part of an incentive program which follow with the principle "safe driving pays off".
Each privately driven kilometre is converted according to a rate that takes driving style into consideration, and that the driver automatically sees in the mobile application. The current amount to be paid for private trips in a given month is also displayed after each route traveled!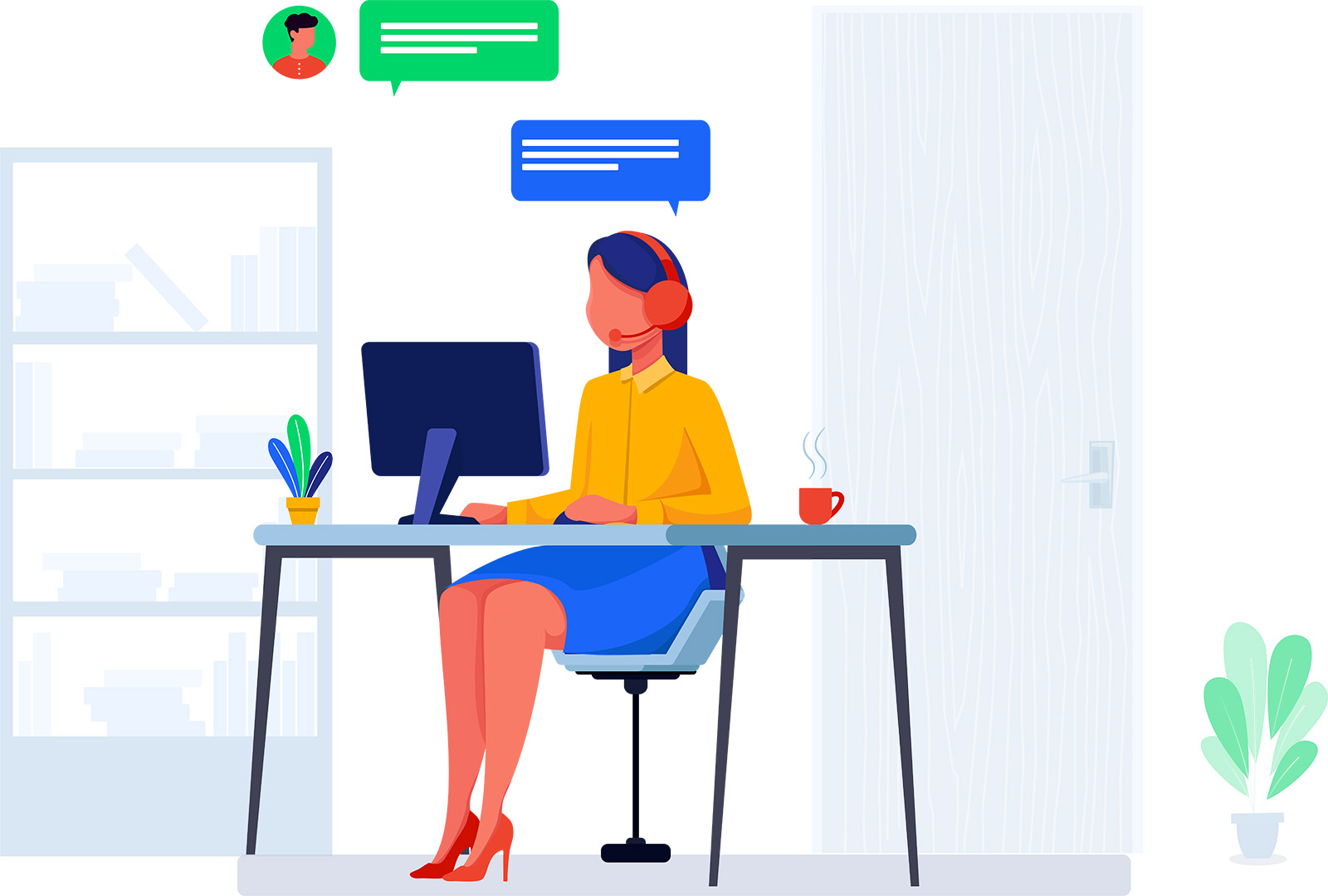 Our helpdesk is an additional employee in your department. Ecologic will communicate directly with your employees! All questions and problems related to, among other things: the incentive program, competitions, rules for using company cars or accounting for private trips can be solved using the Ecologic helpdesk department via the hotline, email and online chat.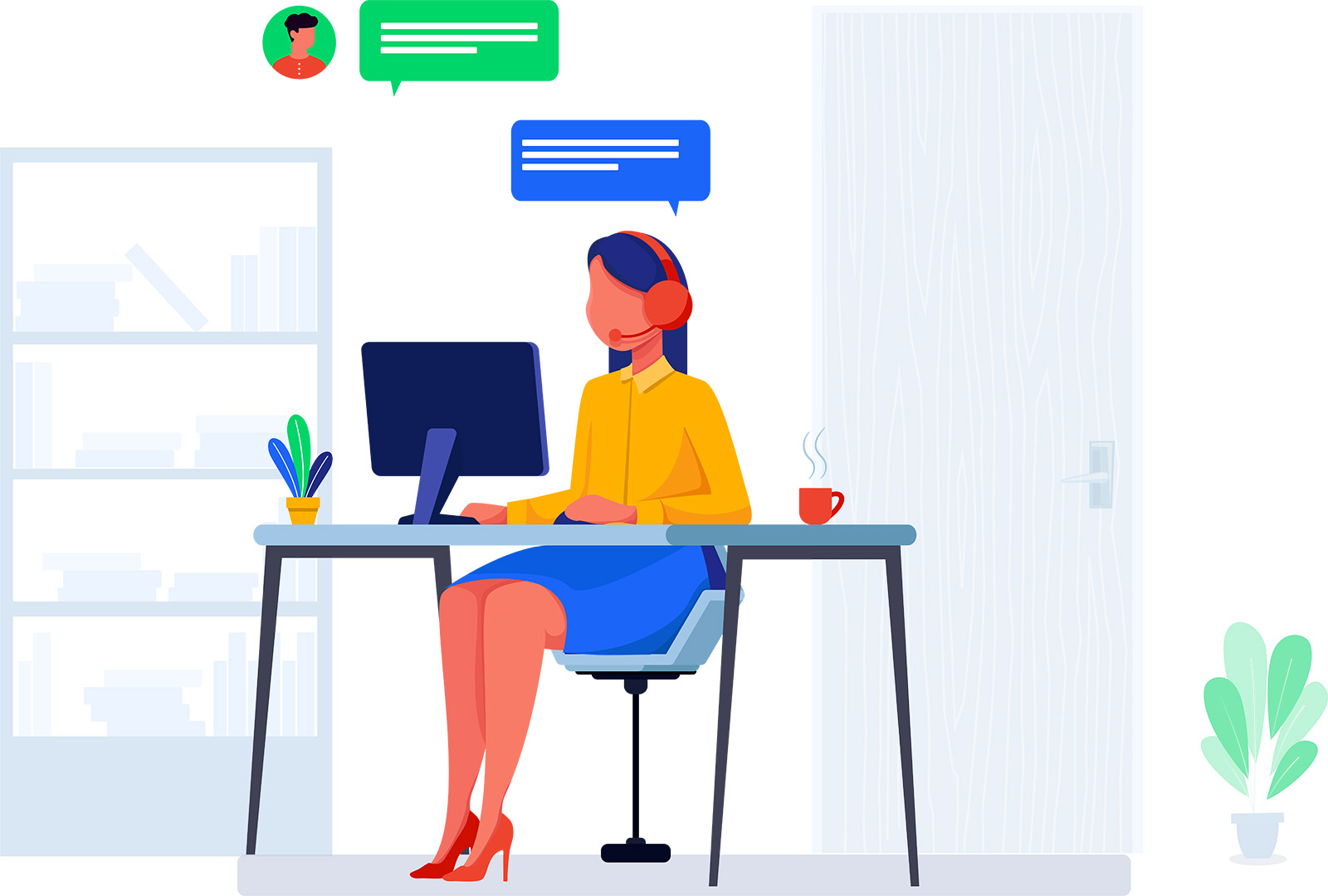 The mobile application is a fleet assistant for each driver. Thanks to it, your employees will be able to remotely accept changes in the fleet policy, generate a handover/turn-in report, reserve carpooling vehicles, carry out a visual check-up of the vehicle, receive information about the upcoming inspection date or be guided  through step-by-step procedures in the event of a crash. They don't have to collect stacks of documents, which will then land on your desk. Everything is done remotely and digitally. Ready for the 21st century.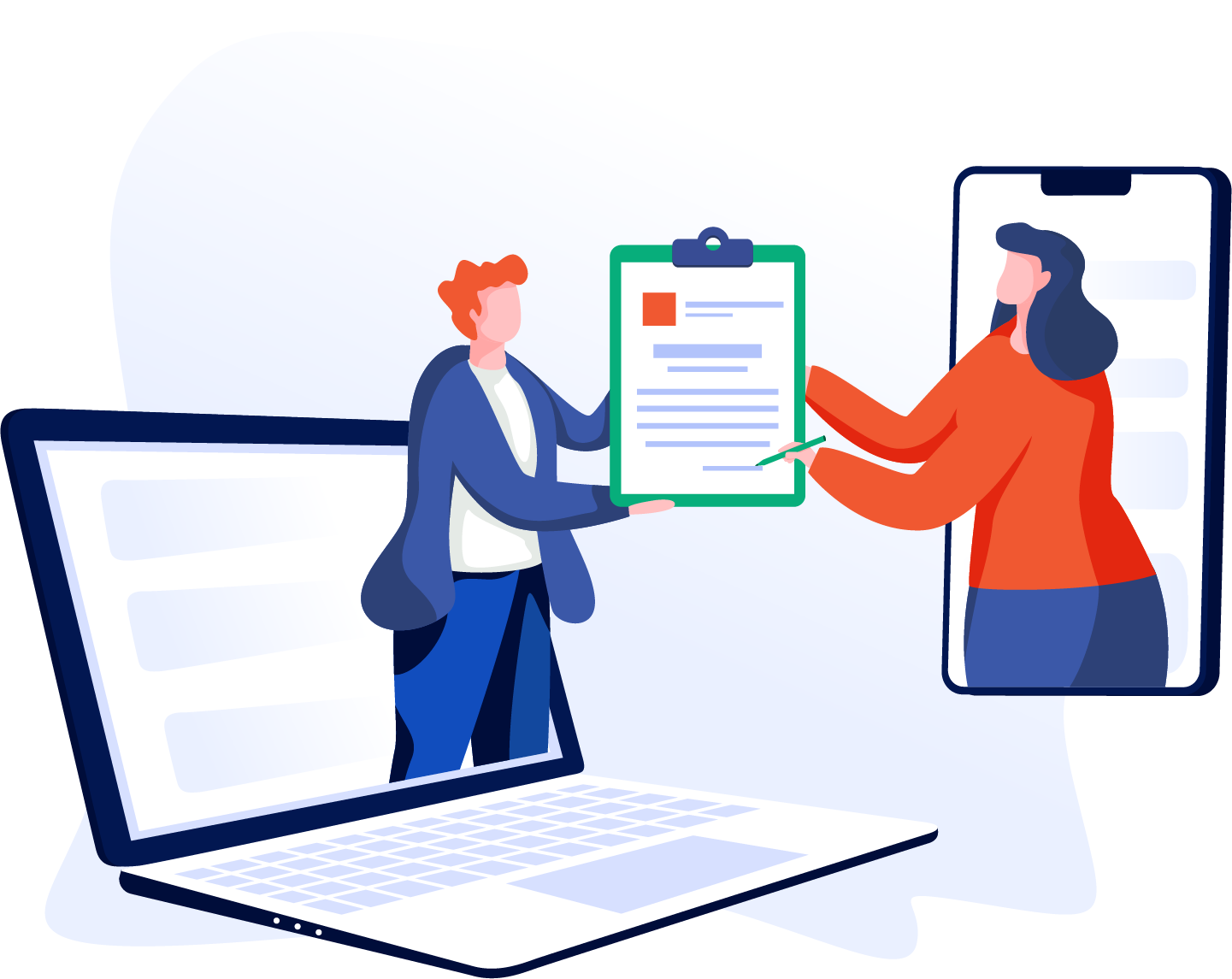 Real 21st century


fleet management
Browse all fleet data on your computer, tablet and smartphone.
Automatically receive fleet operation reports and datasheets that interest you.
Car and driver management
Store all details concerning company cars and drivers in one place.
Servicing, inspections and insurance
All information about car handling can be found in one place. You will be able to inform drivers about procedures and dates of inspections through the application.
Analyse and account for refuelling costs. Ecologic will combine information from fuel cards with telematics data so you can detect any anomalies.
Manage CFM contracts easily. Ecologic simulates the mileage of company cars, thanks to which you will avoid paying for extra kilometres.
Check positions, routes and route coverage on Google maps. Monitoring is compliant with the GDPR, the driver can hide his or her position using private mode.
Monitor customer visits and parking time at each location. POIs are visible to your driver in the Ecologic mobile application.
Drivers can tag routes, e.g. by type or design. Thanks to this, you can easily invoice your customer for kilometres travelled ulfilling his order.
React in time if there are problems with the car and avoid unnecessary costs.
Learn how and to what extent cars are used in your company.
Ecologic will automatically notify you whenever something's wrong with your fleet.
Take your fleet


to the next level