Competitions, challenges, badges – Ecologic will help you motivate drivers to drive safely and economically.
At Ecologic, we use the carrot, not the stick. The results achieved by our customers show that awards are a stronger incentive than punishment. That's why we've built a motivational tool into the system, allowing you to organise competitions for employees that encourage them to constantly try to drive better. There won't be a problem with a budget for prizes. You will take it from the savings resulting from the introduction of the Ecologic system programs.
We will do everything for you
Ecologic will launch dedicated competition campaigns for your employees. We will take care of the visual identity of the competition, regulations and landing page, compliance with your company policy and procedures.
Incentive programs, combined with ongoing driver training via the Ecologic application, work automatically according to a prepared schedule.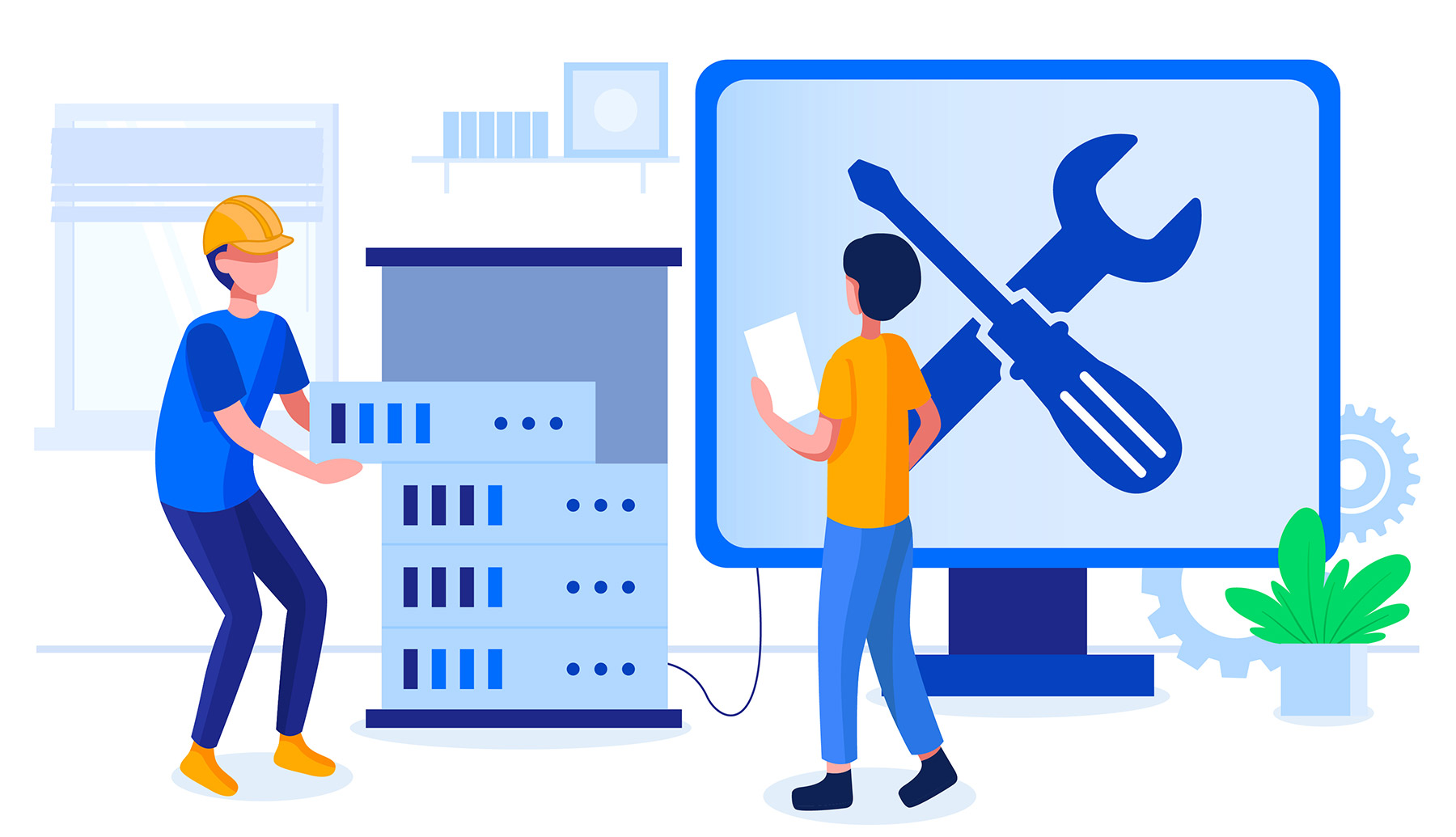 The incentive program step-by-step
01
The budget for prizes, types of prizes, division into groups and program schedule are established.
02
Regulations and communication
The incentive program regulations are adapted to the customer's requirements.
03
Program configuration along with the visual side of the entire program.
Competitions have clear rules – the higher the Ecologic Index, the higher the driver's rank. Participants are kept informed about available prizes, their progress and current rank.
Drivers can compete individually or in groups, in which you can e.g. combine leaders of safe driving with drivers who have the red Ecologic Index.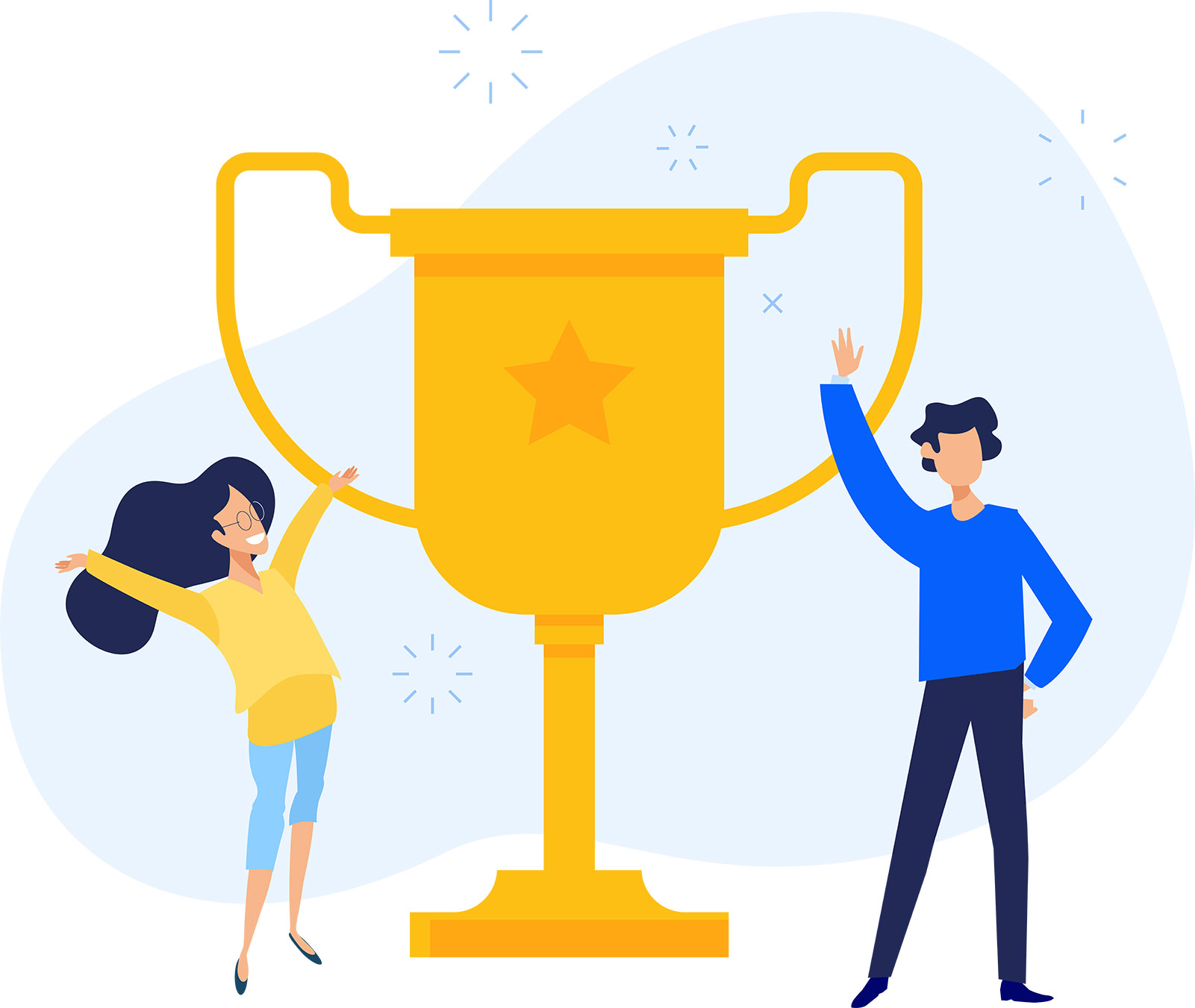 Motivating with small steps
Some drivers are doing worse and have a low Ecologic Index? Incentive programs will improve their driving style step-by-step.
Additional challenges and badges, active during the competition, will help gradually eliminate specific errors. Each bad habit less means a better chance for the driver to be rewarded.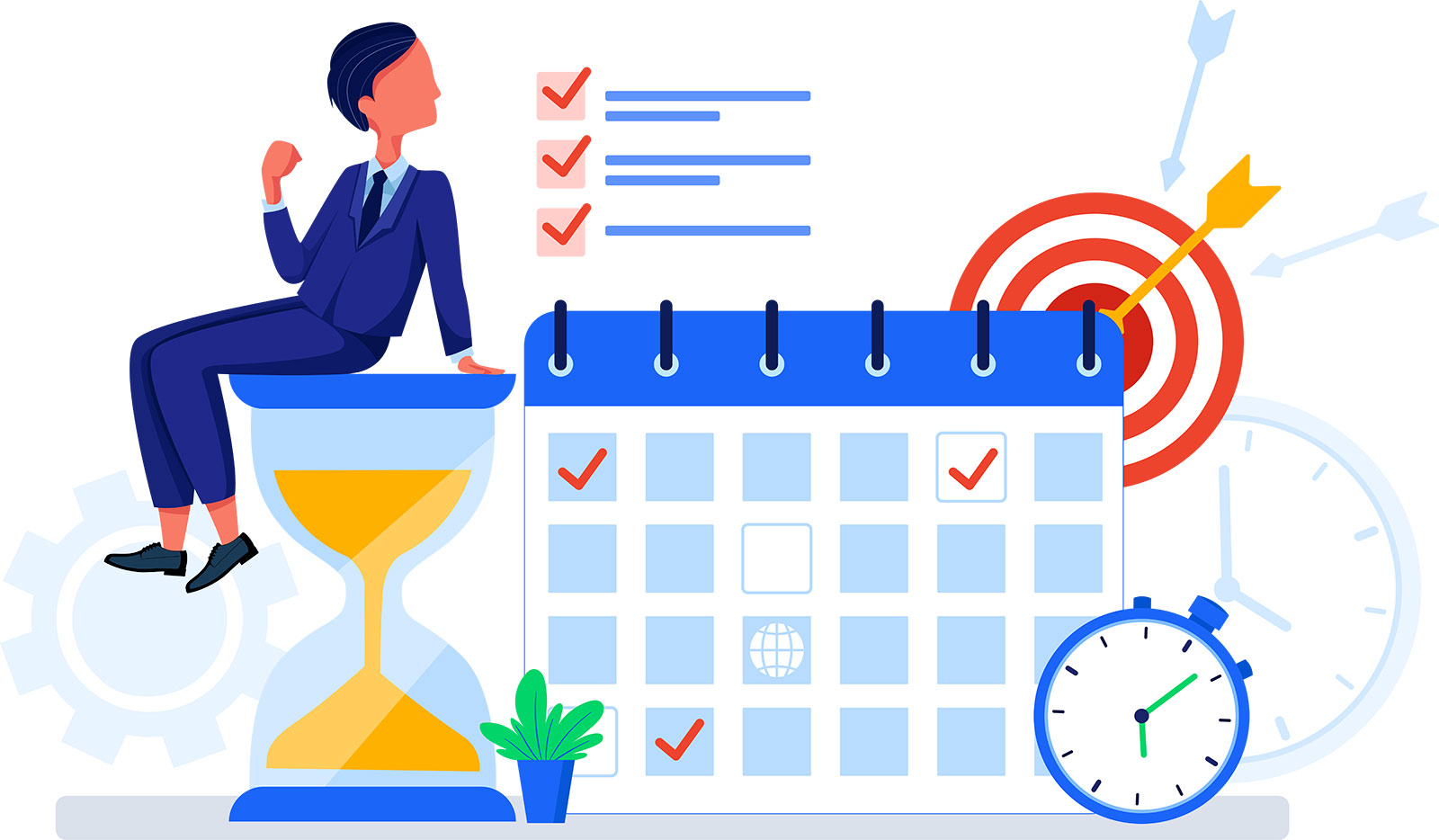 Corporate social responsibility
You can combine incentive programs with CSR activities. Thanks to Ecologic, you will get additional funds for charity or pro-environmental activities.
You can additionally motivate employees by combining challenges with corporate social responsibility. Example? "Don't exceed the speed limit for two weeks, and we will transfer PLN 100 to a selected charity on your behalf."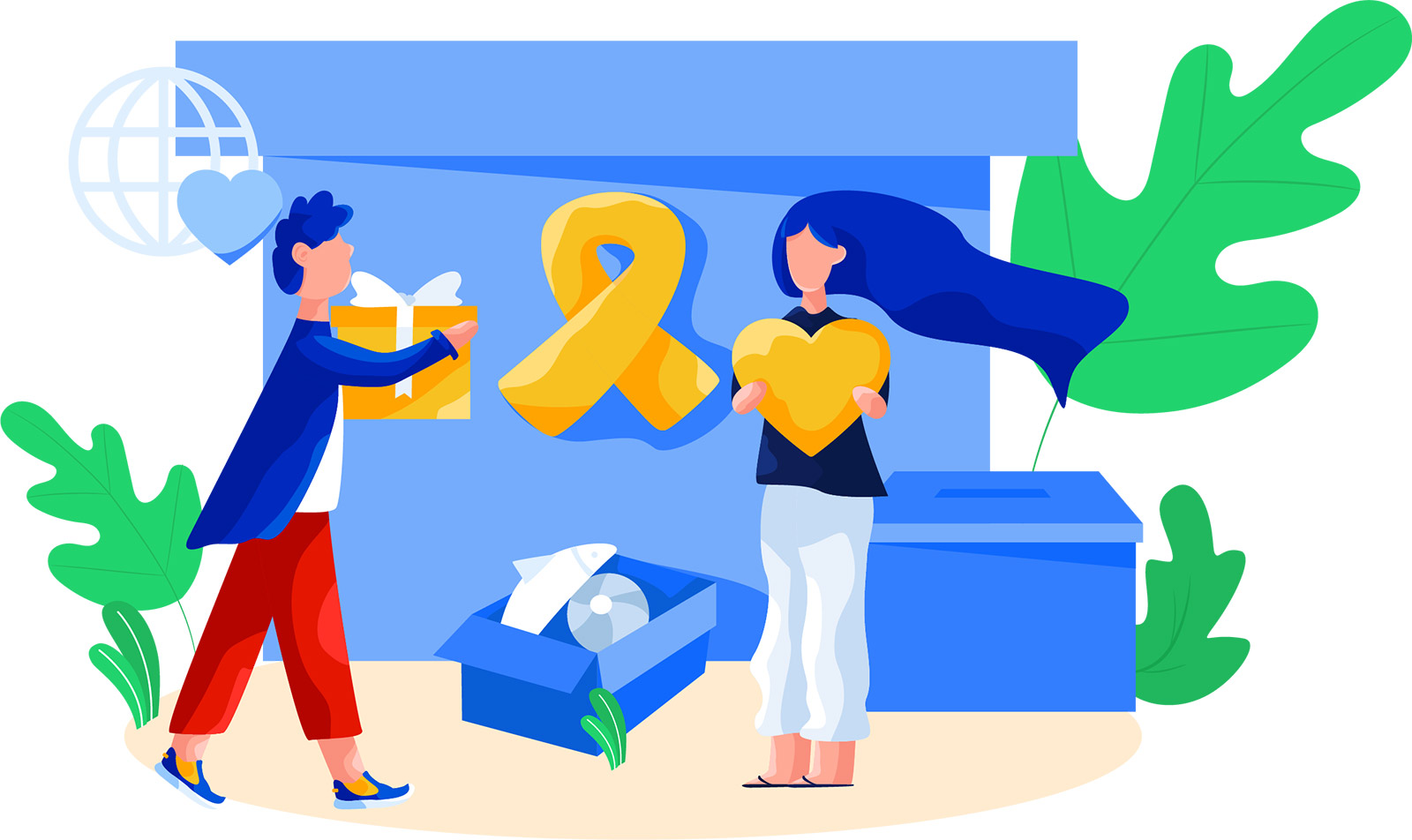 Take your fleet


to the next level