Ecologic empowers you to manage pool cars and start company car sharing
Check how it works
Car sharing management with ease
Maintenance-free management. Employees make reservations themselves via the mobile application. Clear information when cars are available, when to pick them up and when to return the key.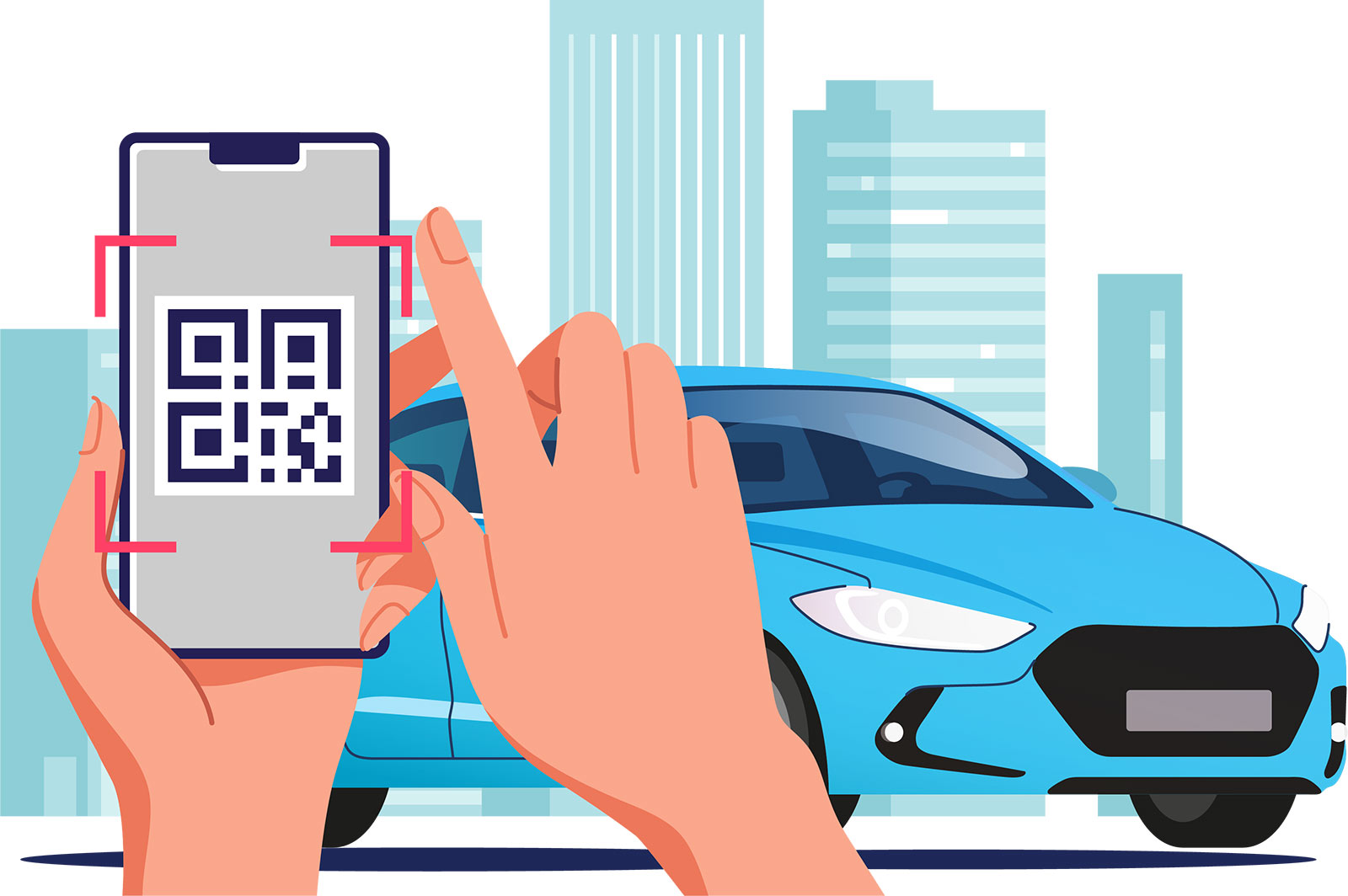 Collection and return keys in the Mobile App
Each employee manages their private routes with ease by using the mobile application. Fuel pills are no longer required in the car. Private mode can be activated both before and after driving.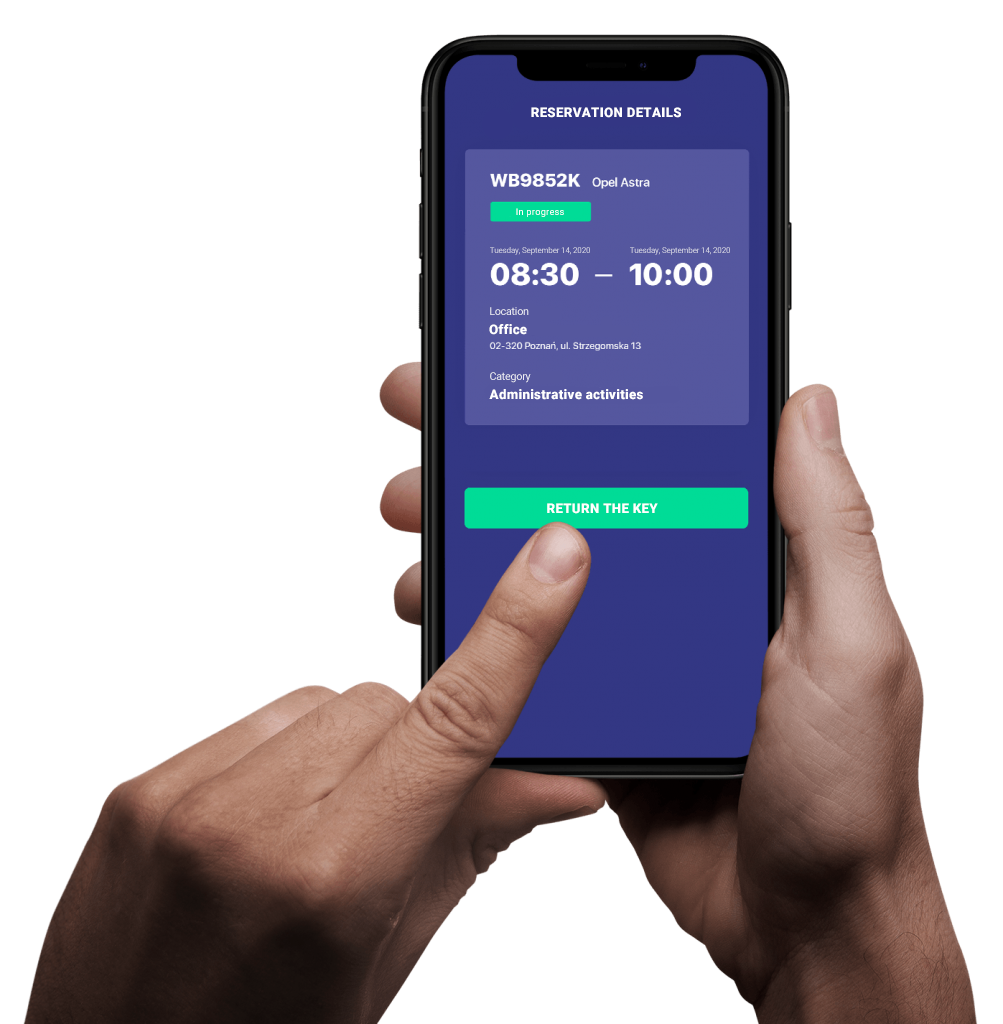 Check how easy it is! Implement carsharing in your company

today
Automatic collection and return of keys
Ecologic.Key box will take over role of the dispatcher. Regardless of the day or time Box will issue employee with the appropriate key for the booked vehicle.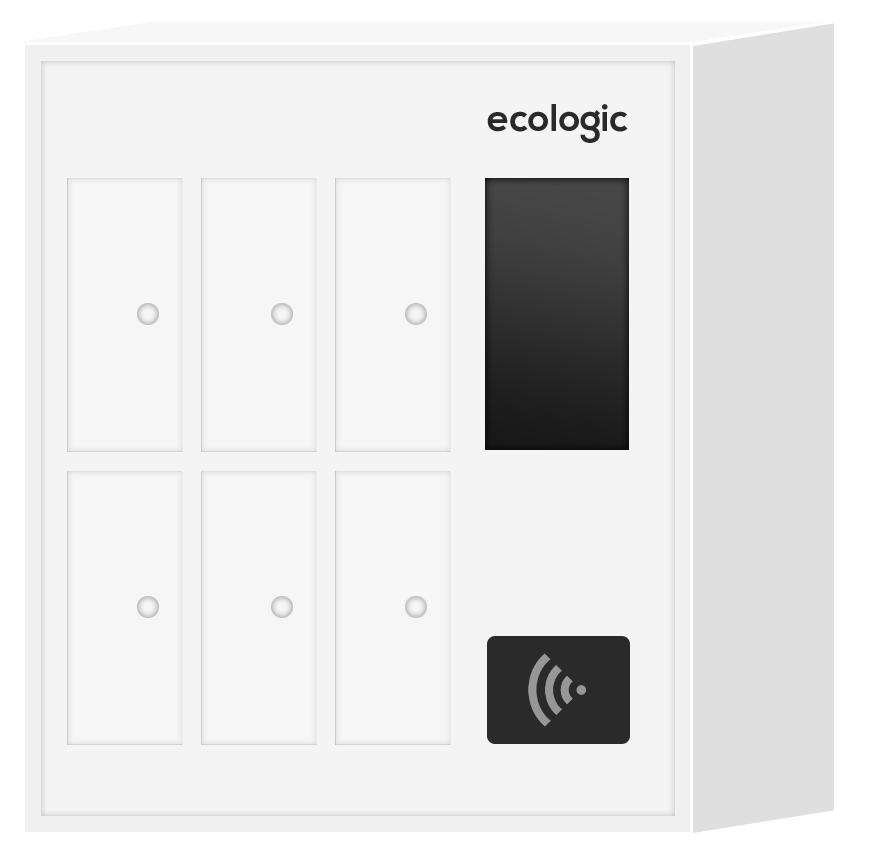 Automatic creation of the protocols
No more paper protocols! You no longer have to investigate who drove the car on a given day and during whose use the vehicle was damaged. User history with electronic protocols available on the Ecologic portal.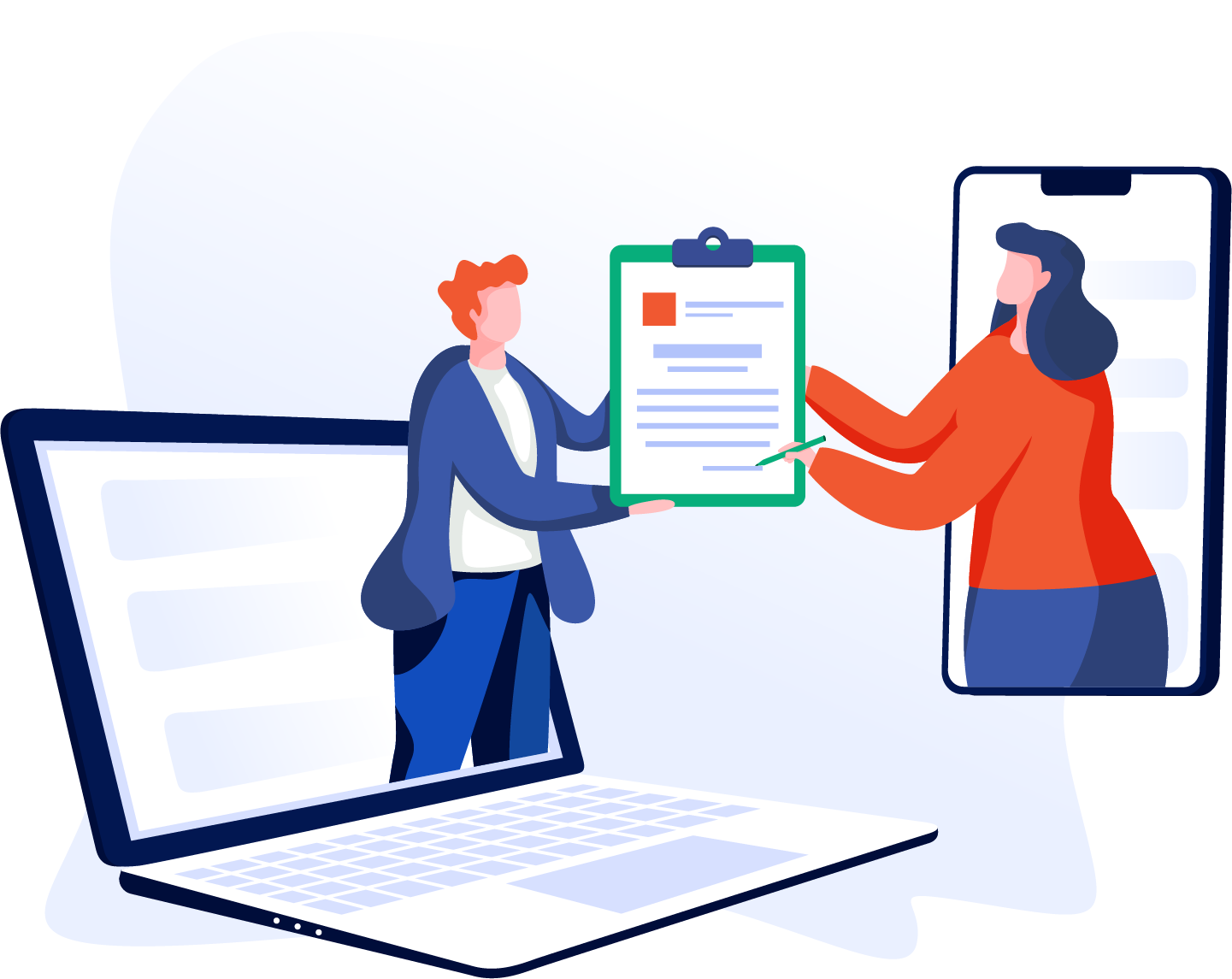 Carsharing, reservation, key maintenance
Thanks to Ecologic you can easily manage your pool cars and start a company car sharing. Employees reserve pool cars by the mobile app and remotely pick up keys from smart boxes delivered by Ecologic.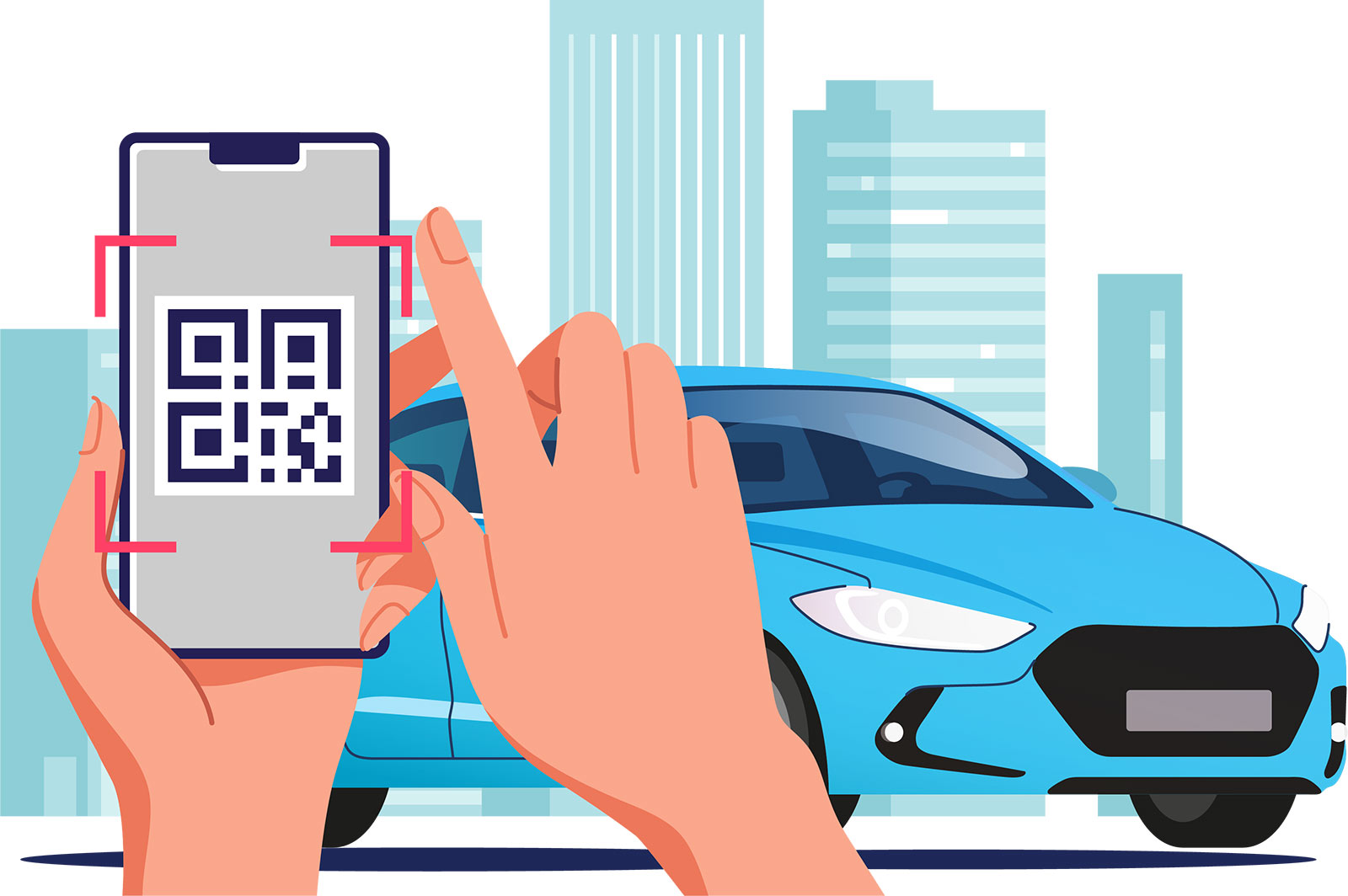 Take your fleet


to the next level