The Ecologic fleet management system is a tool that will facilitate your to corporate social responsibility operations.
The system built on responsibility
Ecologic is like a continuous social campaign. It helps improve road safety and reduce emissions of harmful substances. Thanks to this, the implementing the Ecologic system in your company is in itself part of CSR. It can become one of the elements of security policy and pro-environmental activities.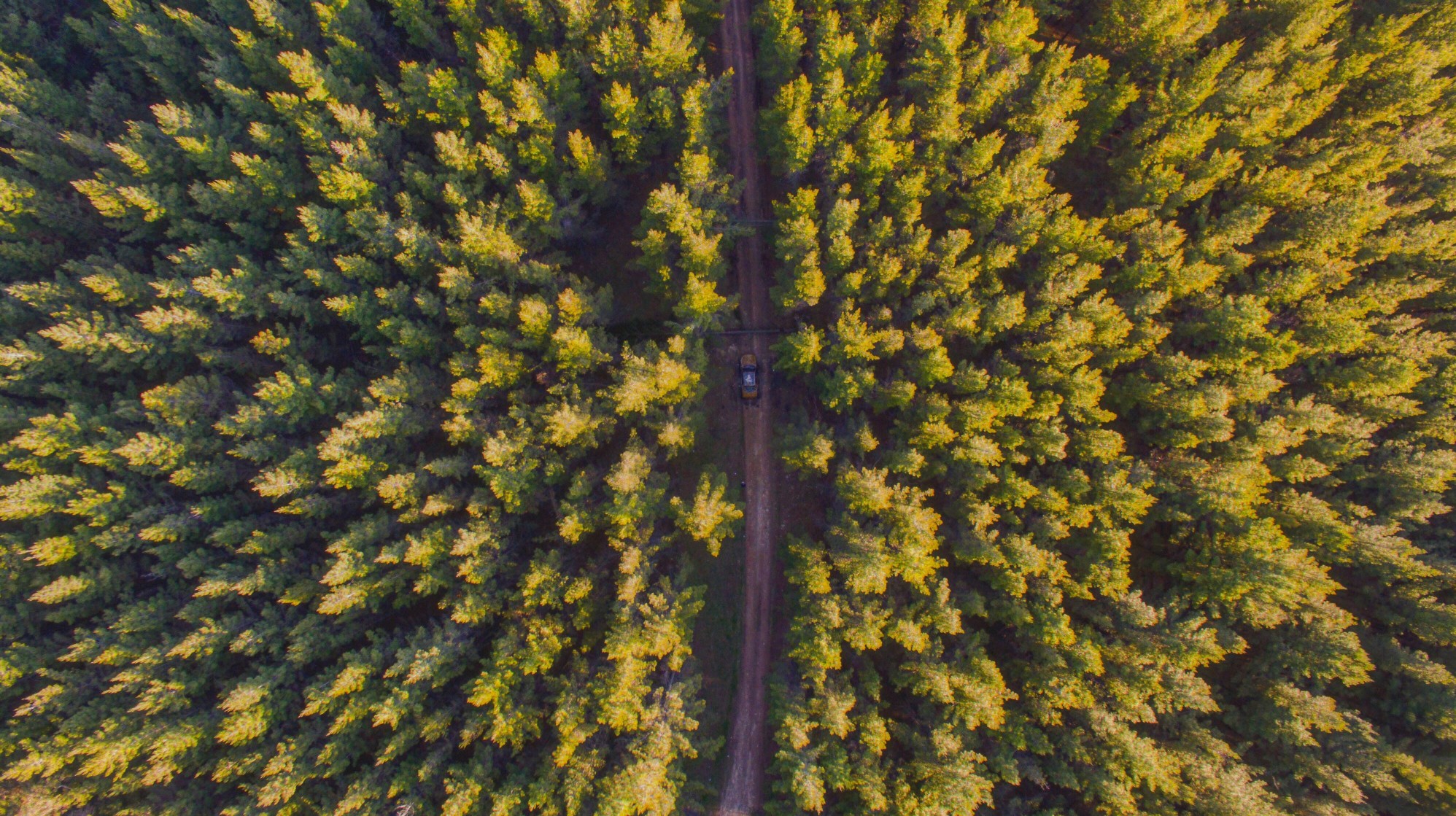 Motivate drivers and act for the benefit of society
Safer driving and charity aid at the same time – with the Ecologic system, you will combine an incentive program and CSR activities.
You can motivate drivers by awarding them badges for carrying out tasks related to the Ecologic Index. Each challenge completed means a higher amount for a charity.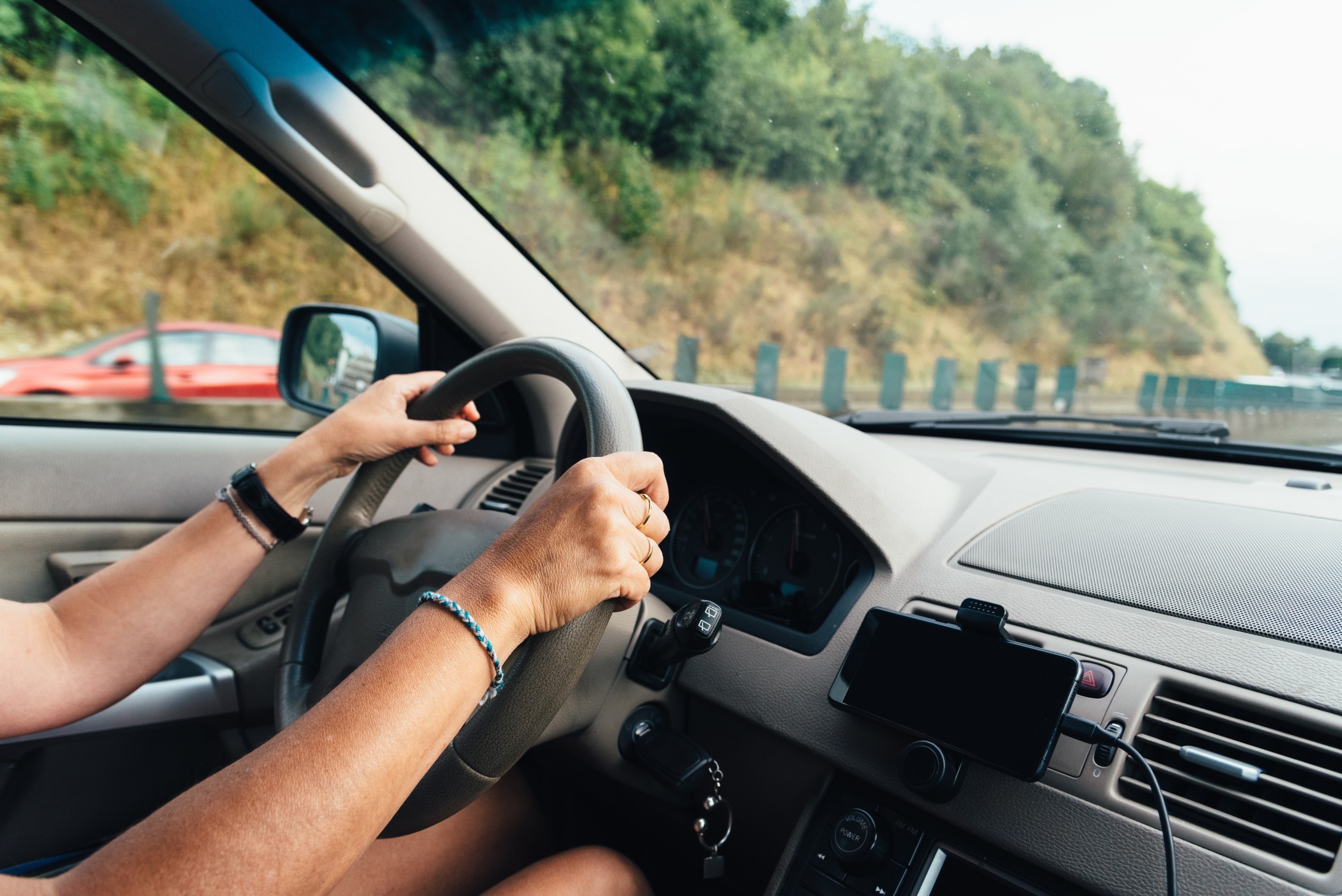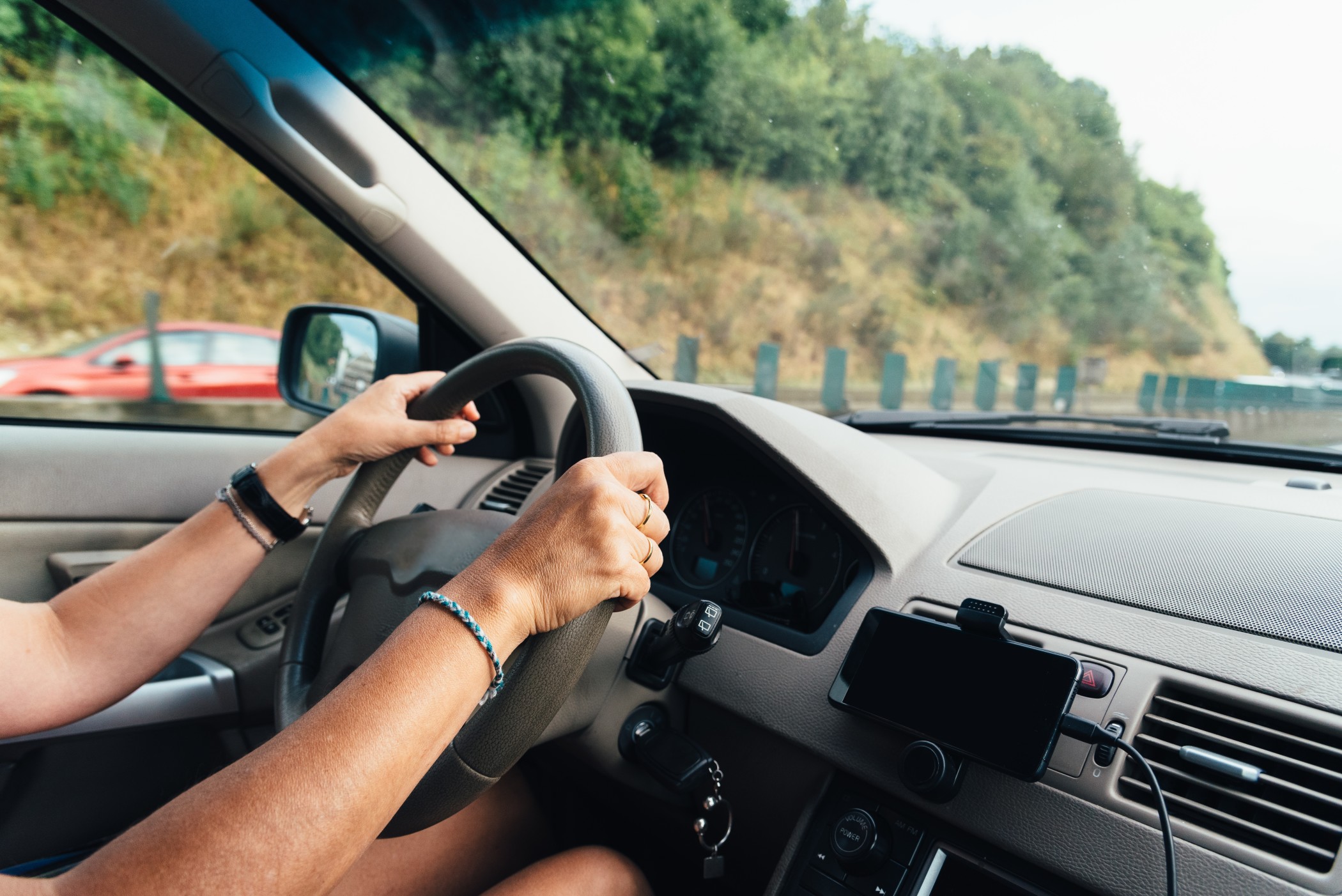 We will help you implement the CSR program
Thanks to Ecologic, you will reduce your fleet expenses. Consequently, you will obtain funds for corporate social responsibility activities.
You don't have any experience in this area? We will help you implement social campaigns by preparing the rules and communication of incentive programs for CSR activities.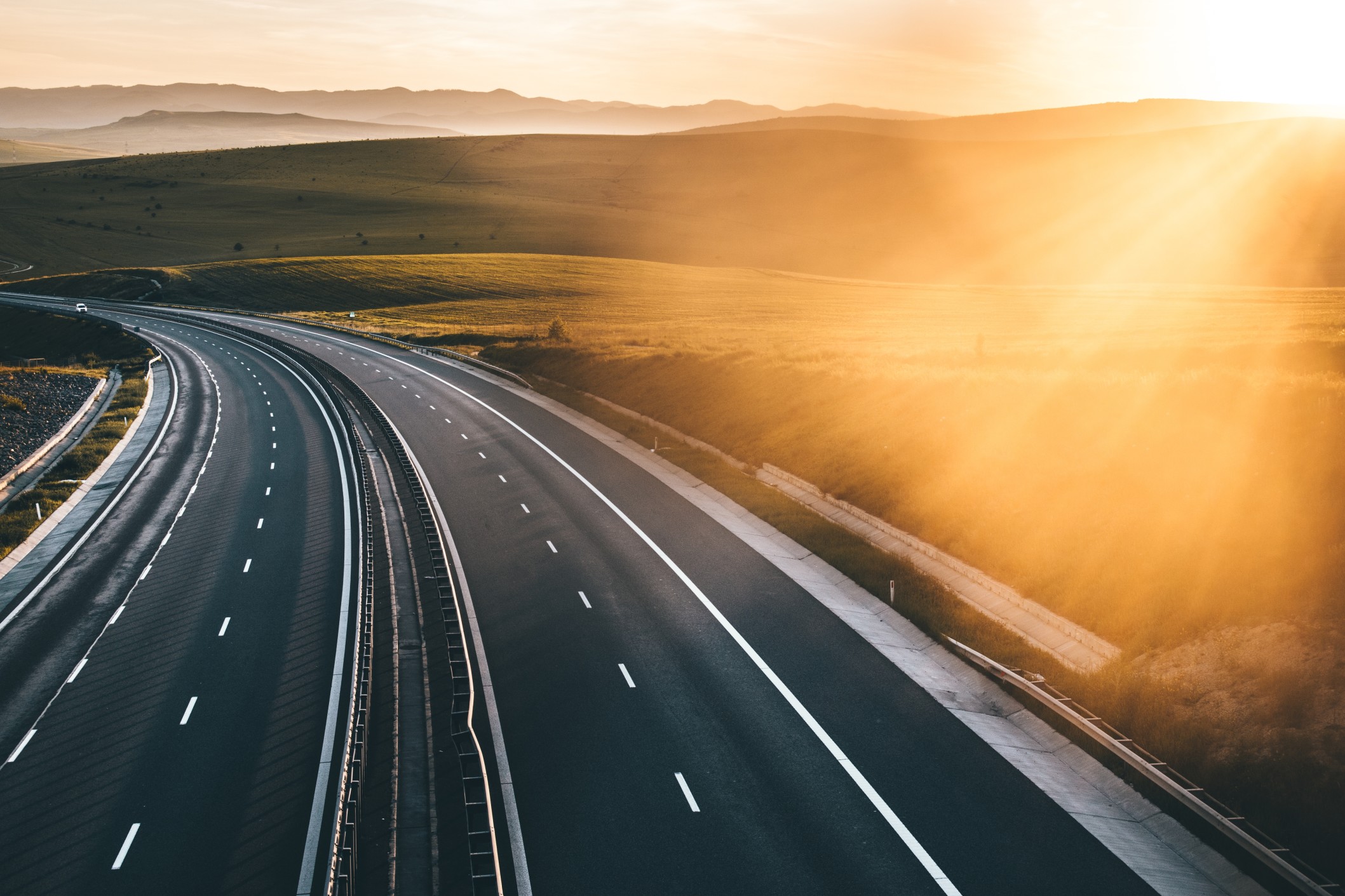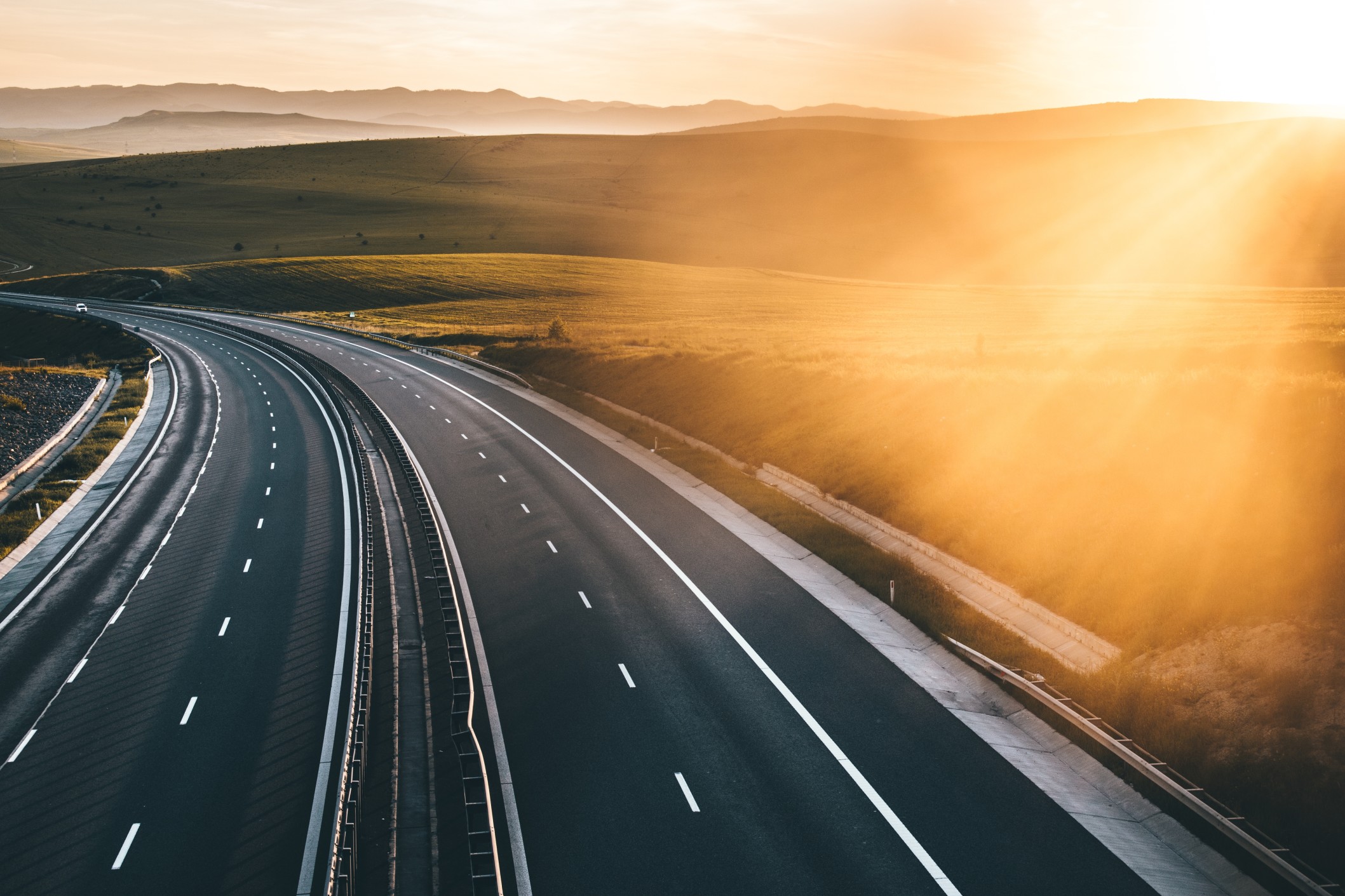 Take your fleet


to the next level