Everything about the company car on your smartphone
Mobile fleet assistant for drivers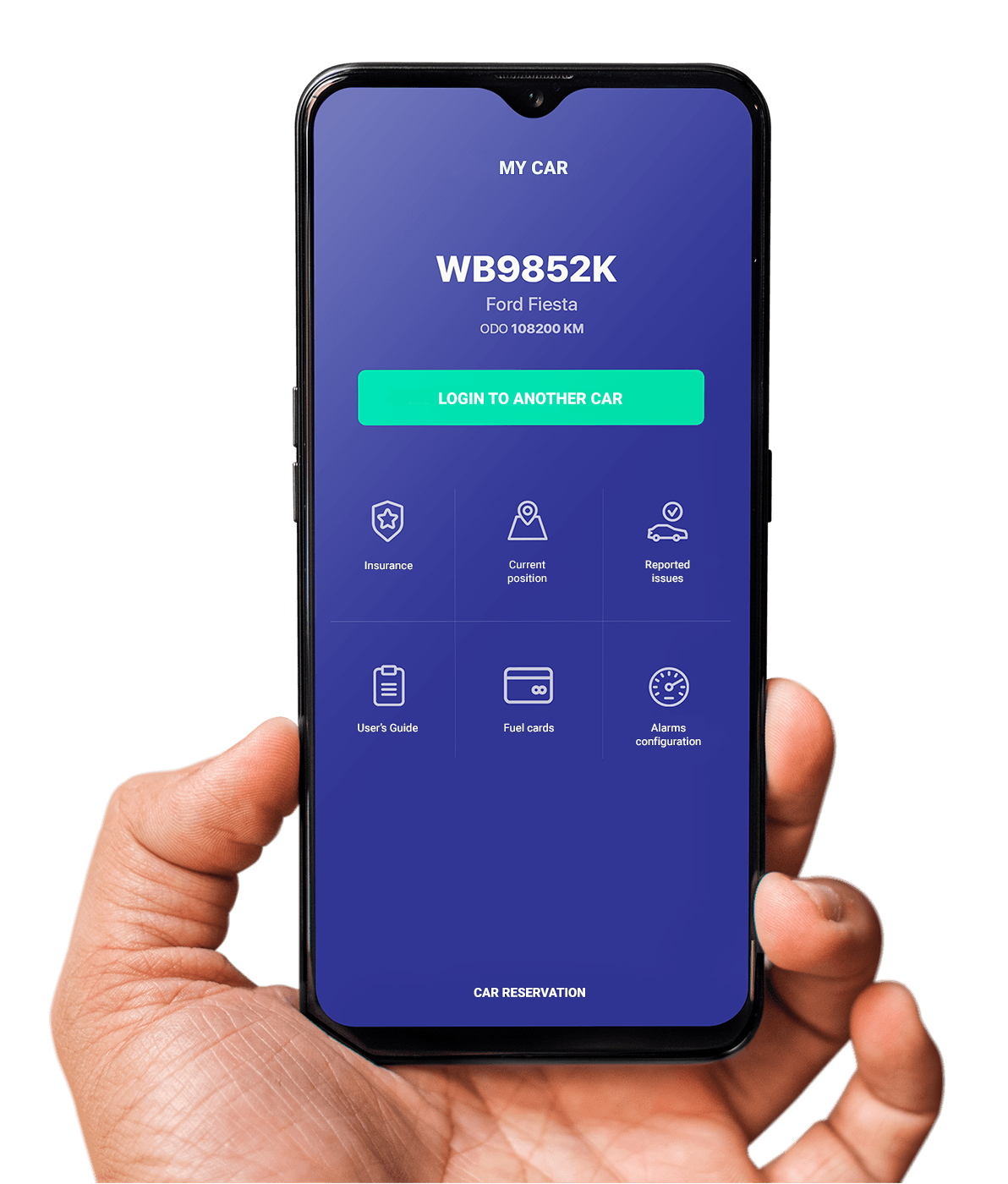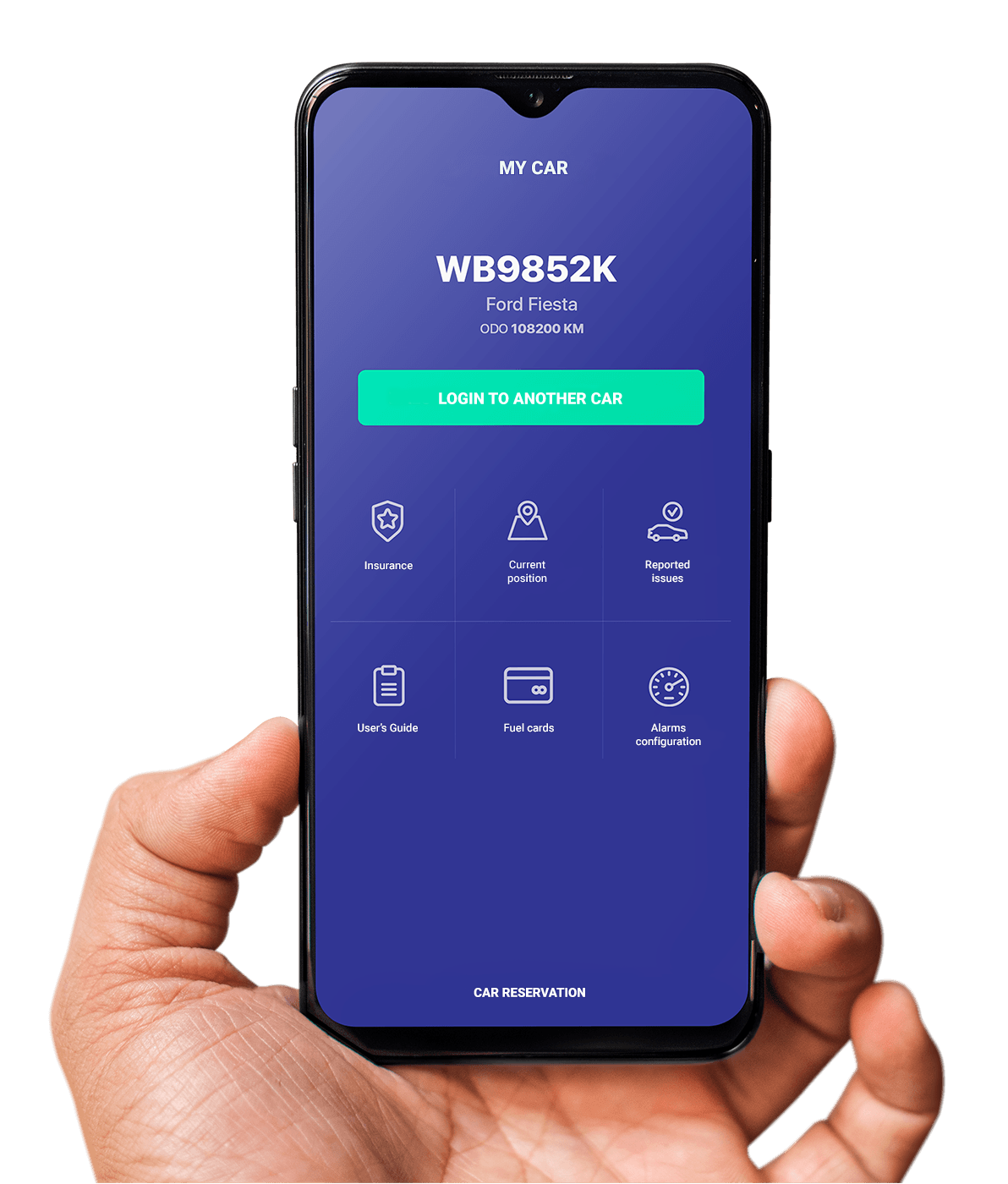 Fast onboarding and employee induction
New employee? Thanks to Ecologic, you can guide them step by step. The automated employee onboarding process allows them to remotely shar documents and regulations, collect required approvals and sign the company car handover report.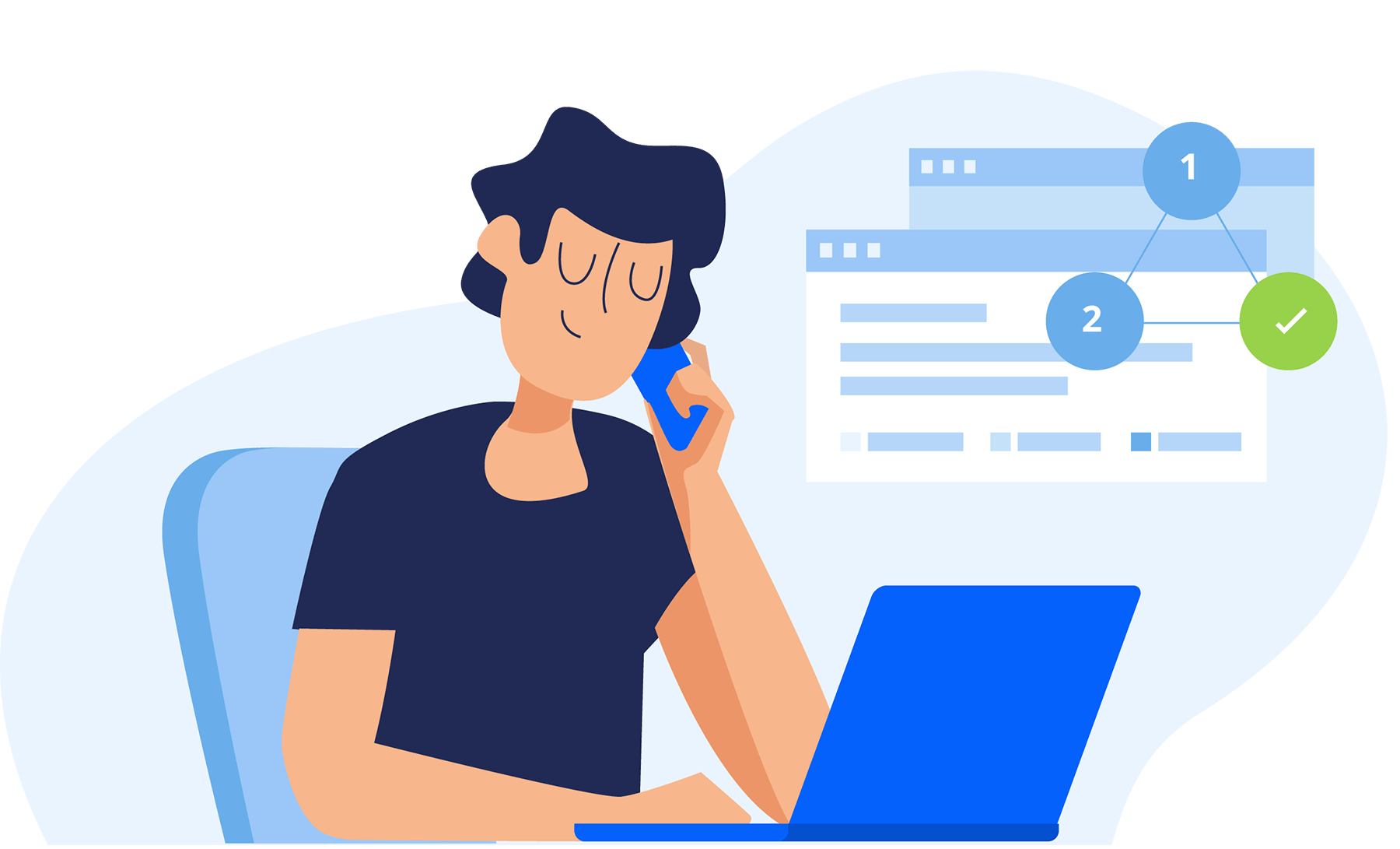 User's manual – regulations, telephones, servicing
In the Ecologic mobile application, you can post all necessary information about your fleet. The employee has round-the-clock access to, among others things, locations of car servicing, tyre fitting service, regulations for company car use or assistance telephone numbers.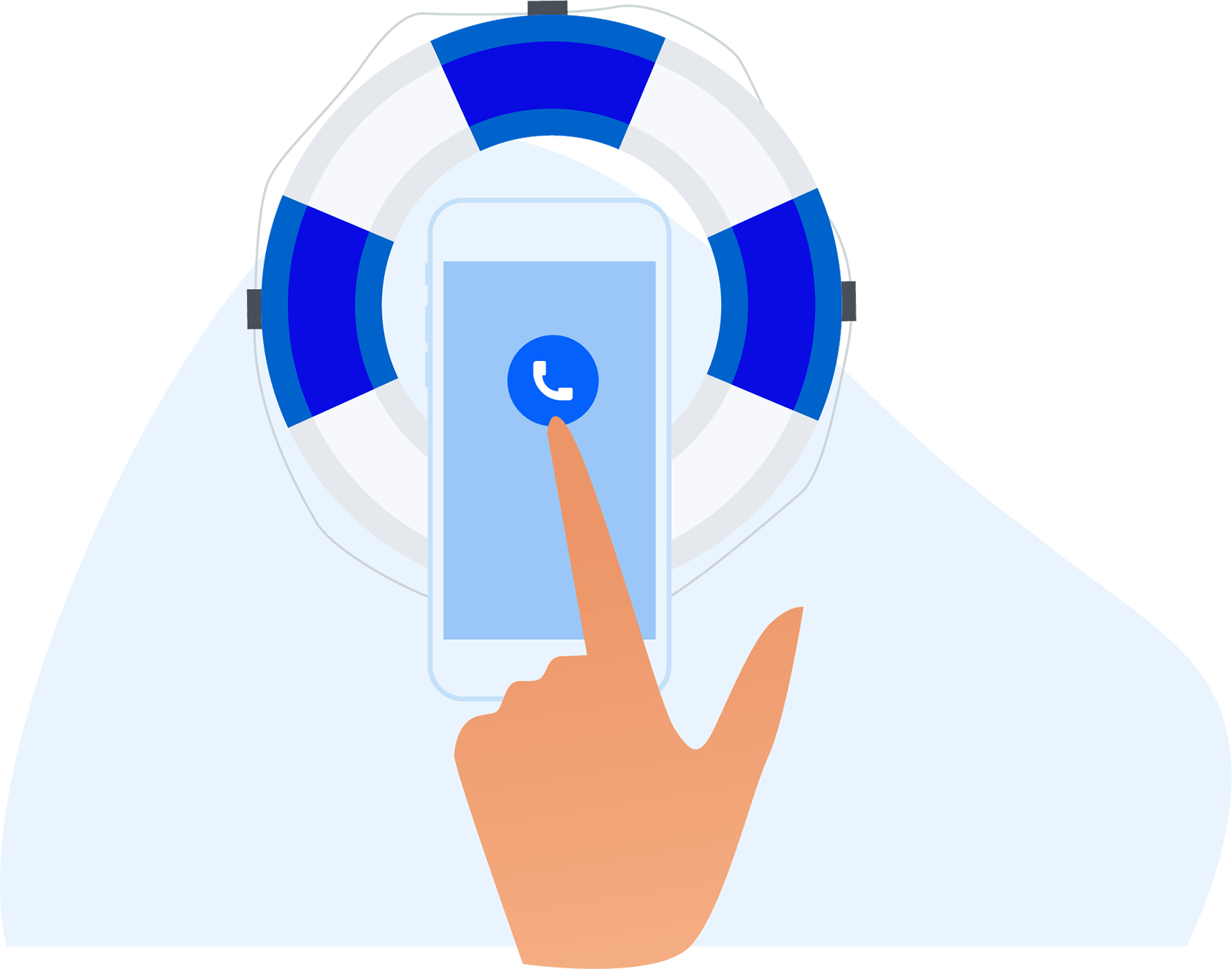 Turn-ins, handovers and periodic check-ups
Using the application, you will automate the processes of handing over and turning in the car. The employee just has to scan the QR code located on the car.
Ecologic will automatically take care of generating an electronic report. You don't even have to leave the office. Ecologic may also remind users to periodically inspect the car remotely, to ensure that the cars are in good condition.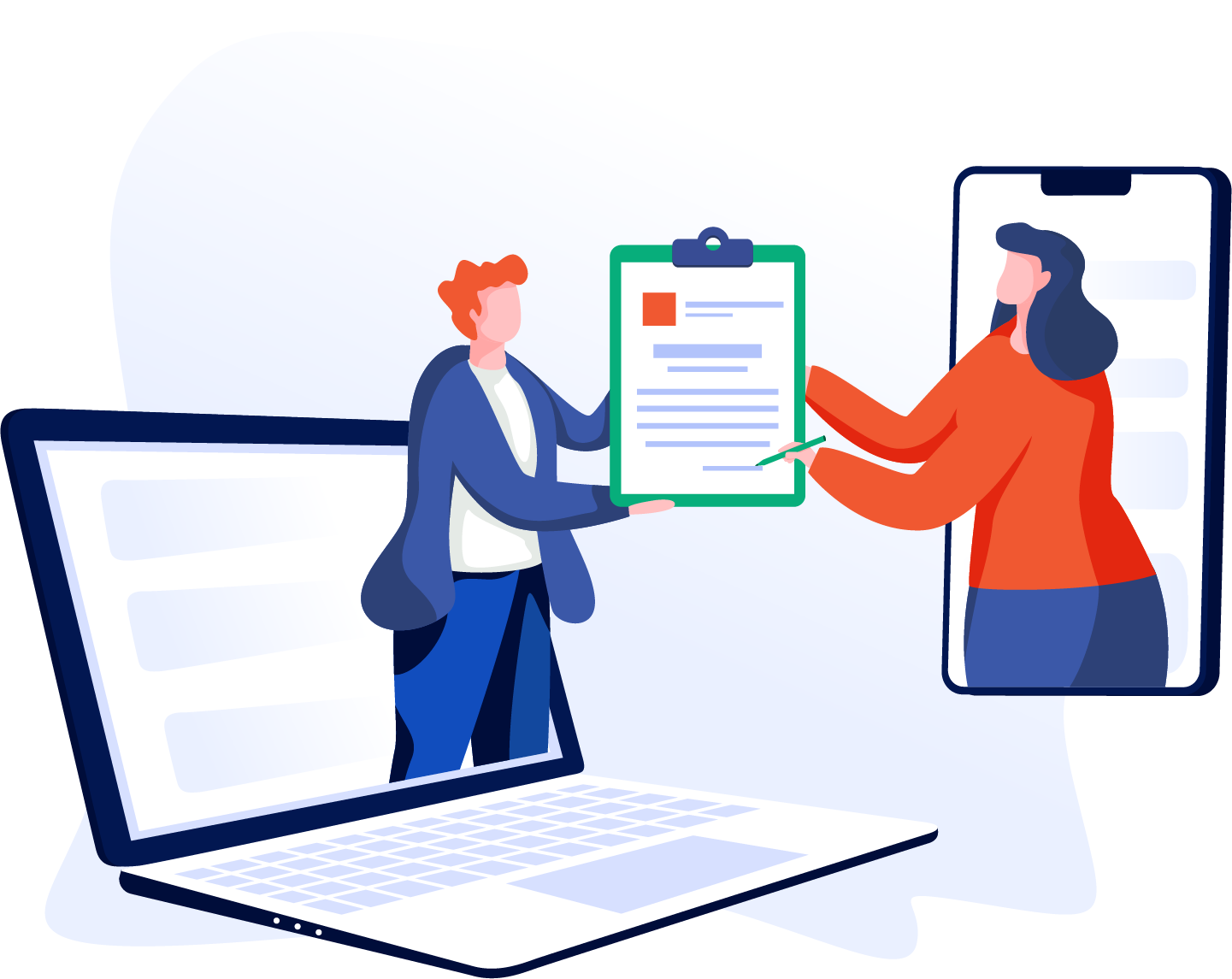 Carsharing, reservation and key collection
Thanks to Ecologic, you can easily manage your carpooling and run corporate carsharing. Employees can reserve carpooling vehicles using the application and remotely collect keys from smart boxes provided by Ecologic.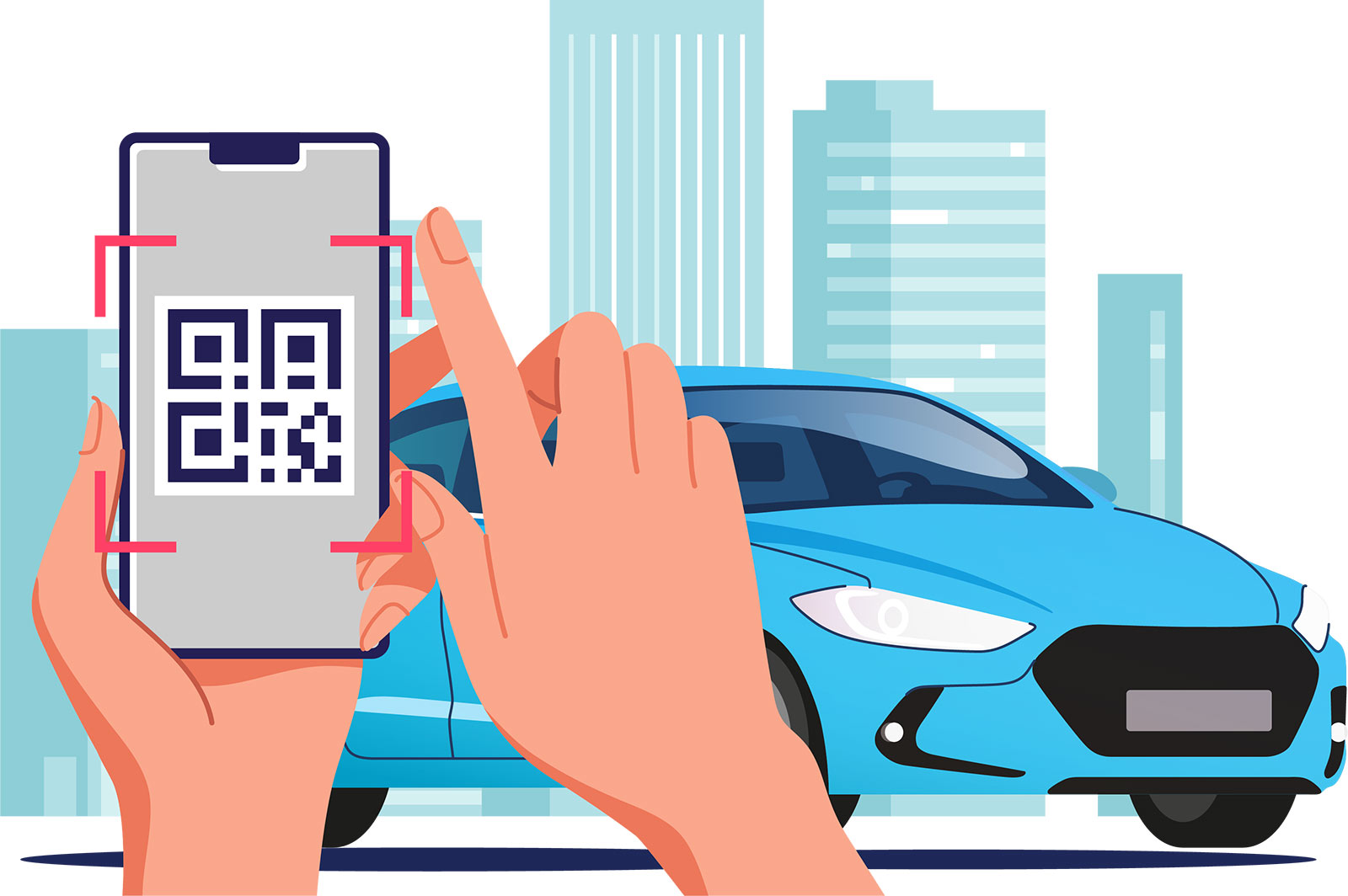 The mobile application is also a source of knowledge. E-learning and tutorials are excellent tools to raise employee awareness and improve qualifications.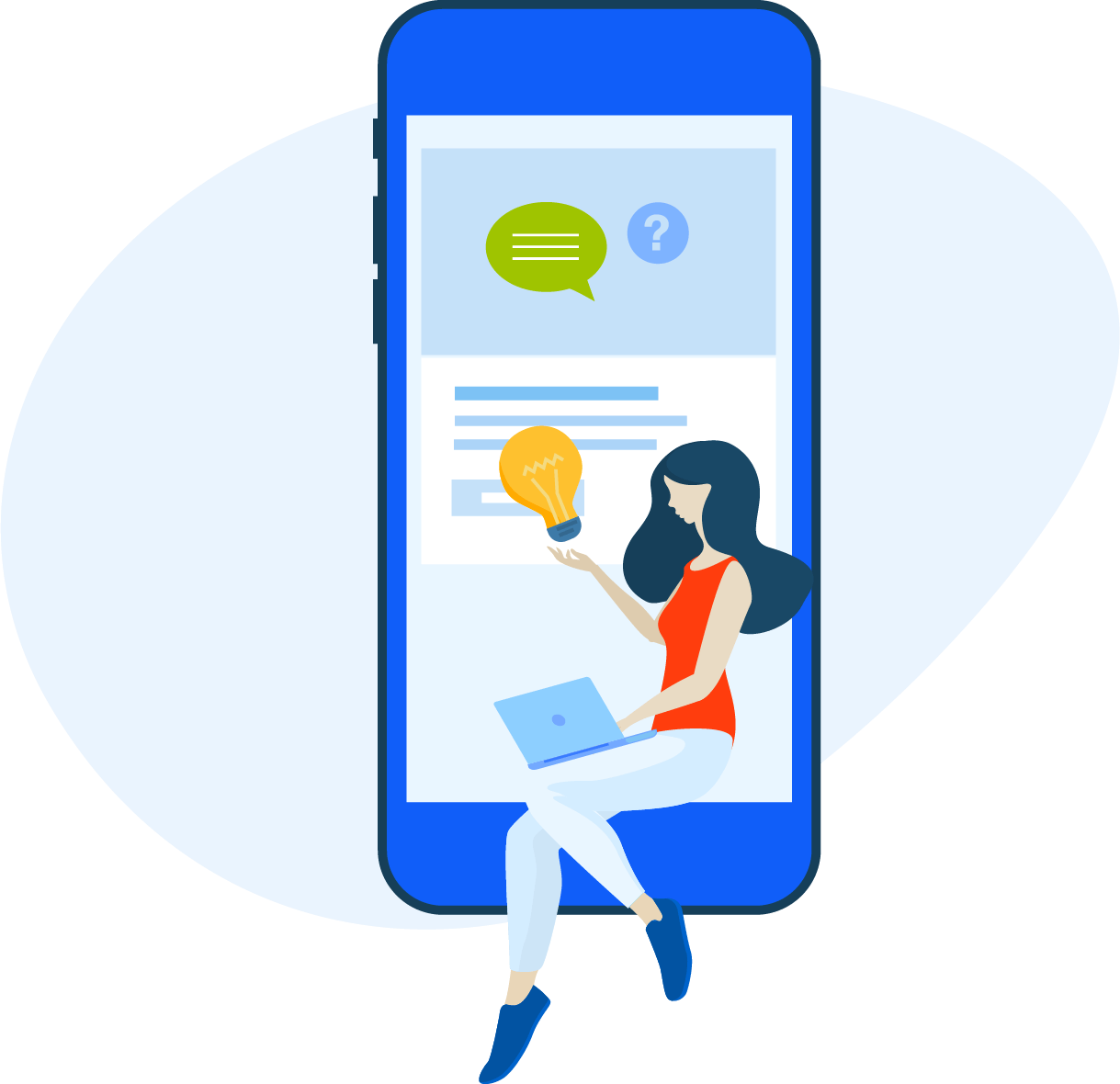 No more reminders – every employee has secure access to fuel card pins in the application. You can also post insurance policy certificates in the application.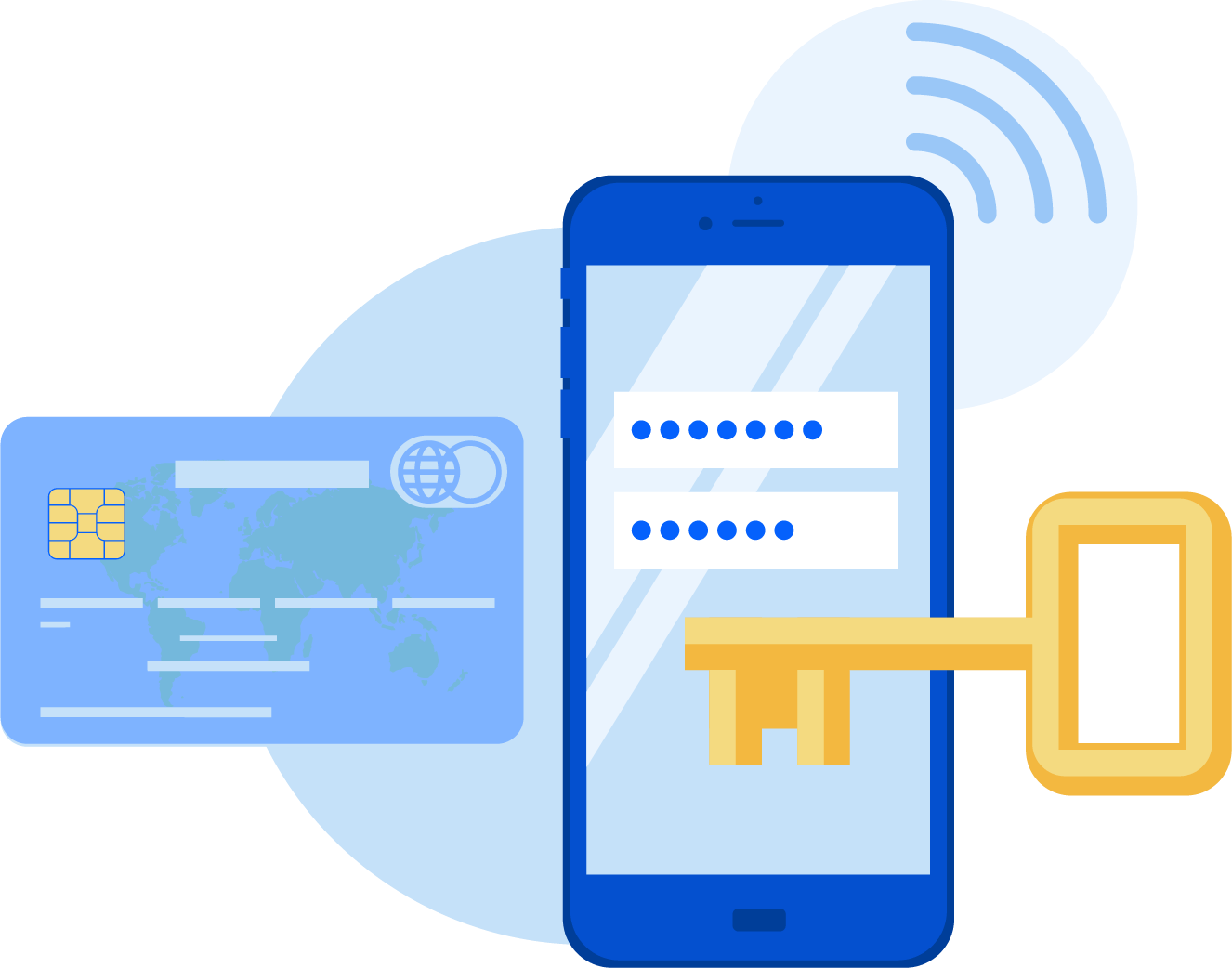 Each employee easily manages their private routes using a mobile application. No more modules or need to install them in your car. Private mode can be activated both before and after driving.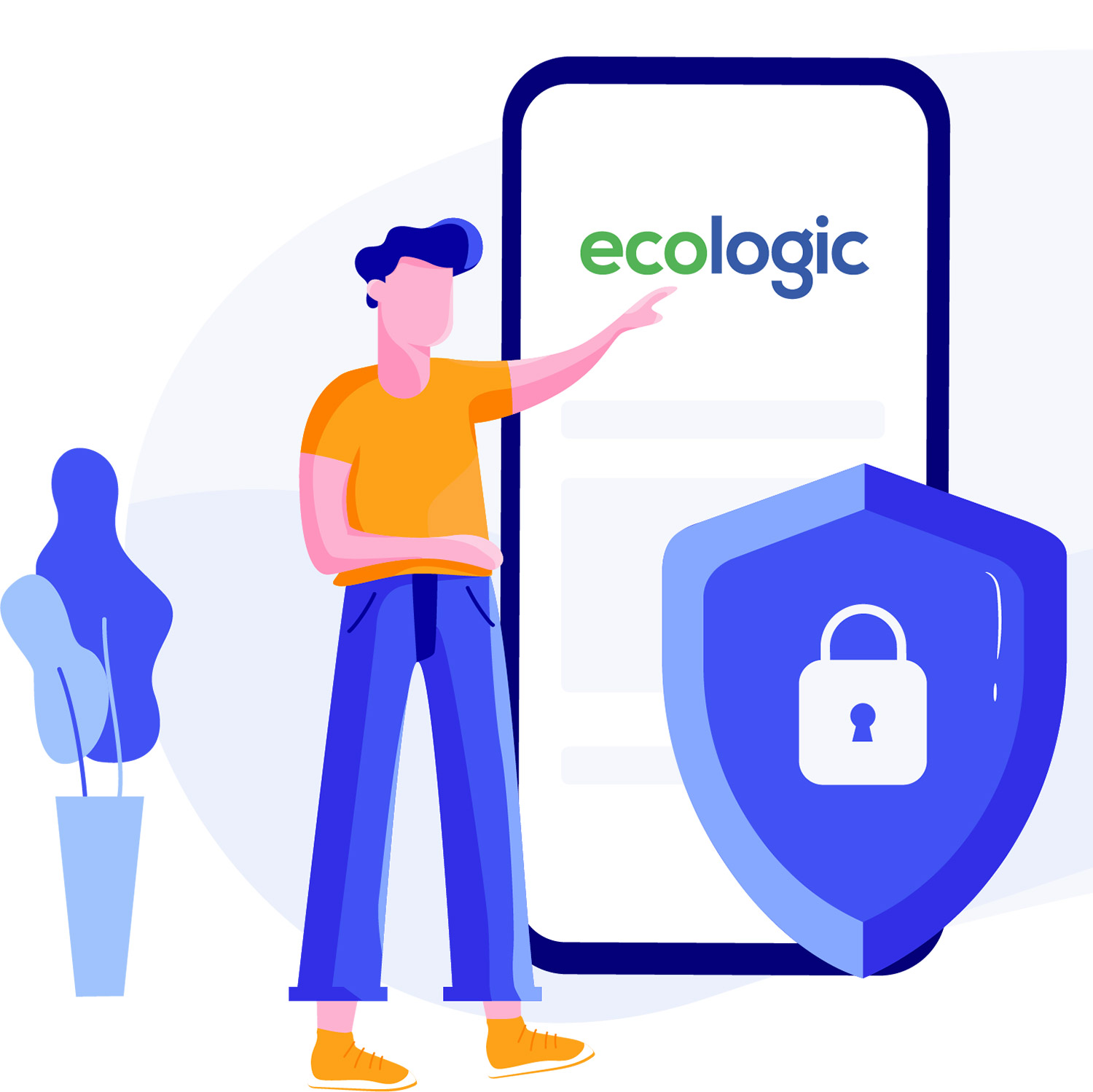 Accounting for private use of a car
Thanks to Ecologic, you will be able to launch an automated system in your fleet to account for private use of company cars. The employee can see the cost of private kilometres on an ongoing basis and manage the entire process using a mobile application.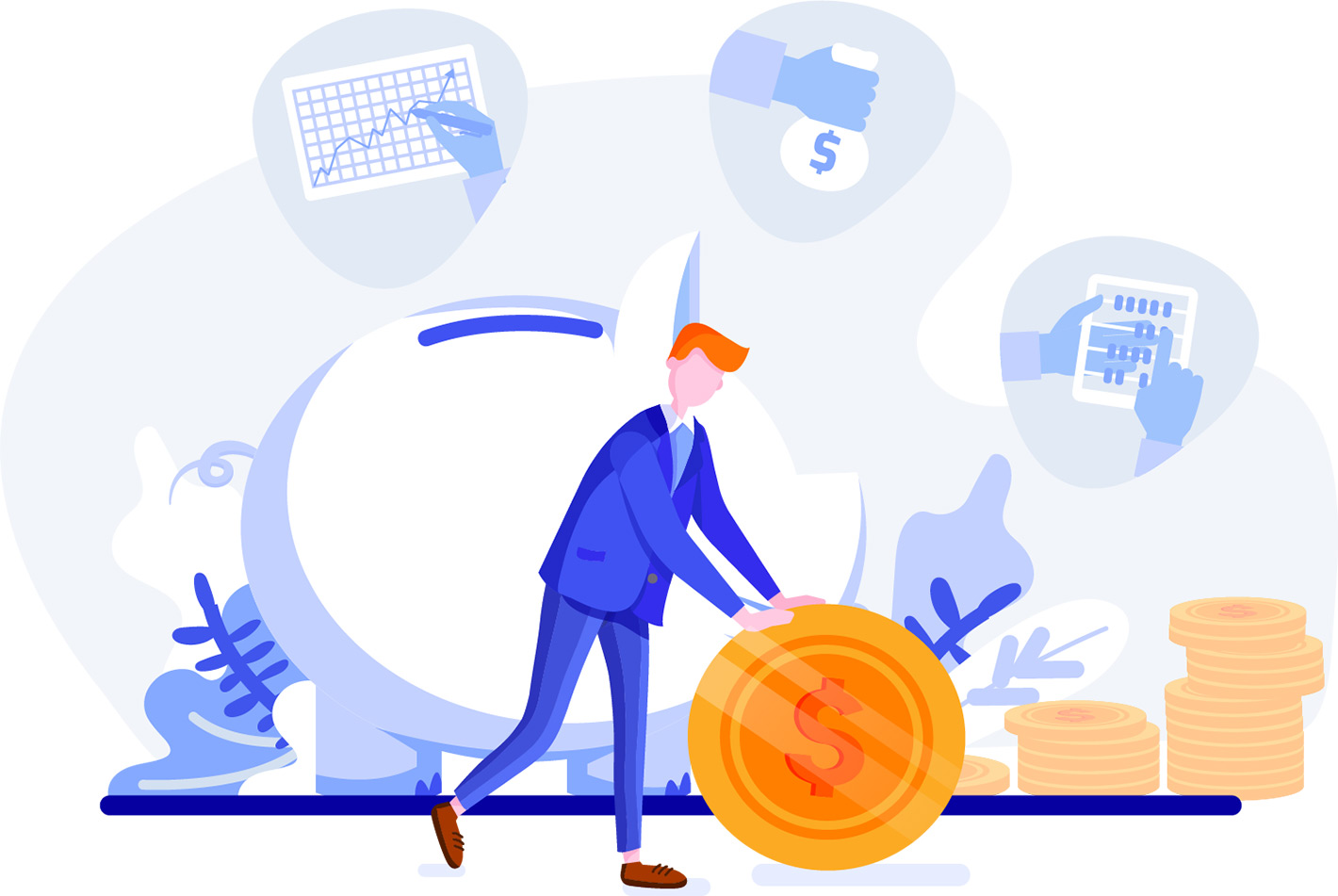 Take your fleet


to the next level