Perła – Browary Lubelskie S.A.
Industry: FMCG
Perła was looking for a solution that would improve the safety of corporate drivers and reduce fuel consumption in the fleet. The solution turned out to be implementing the Ecologic system.
Perła – Browary Lubelskie S.A. is a producer of popular alcoholic beverages. It's one of the largest regional beer manufacturers in Poland.
115 vehicles
41% Skoda Fabia, 18% Toyota Yaris, 10% Citroen Berlingo, 10% Skoda Rapid, 4% Toyota Corolla, 4% Volkswagen Passat, 9% others
Perła has its own fleet, consisting of a diverse group of brands, models and use. It includes delivery vans, city cars for sales representatives, as well as luxury cars for the management. The average monthly mileage of company cars is 3,000 km.
Determining customer needs
Perła needed a system that would allow it to reduce claims, the more so because the company insures its own fleet. The company also strove to optimise other operating costs.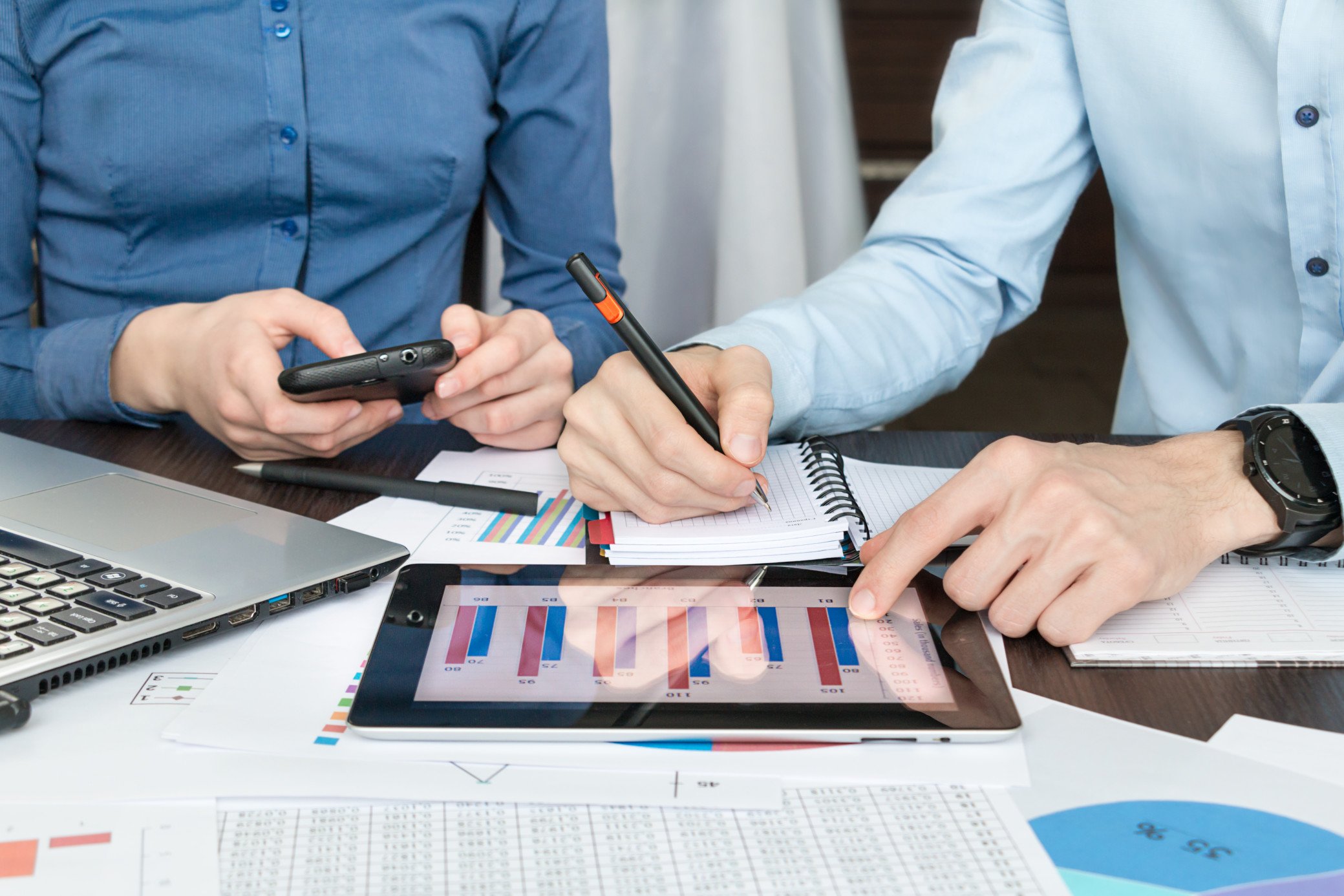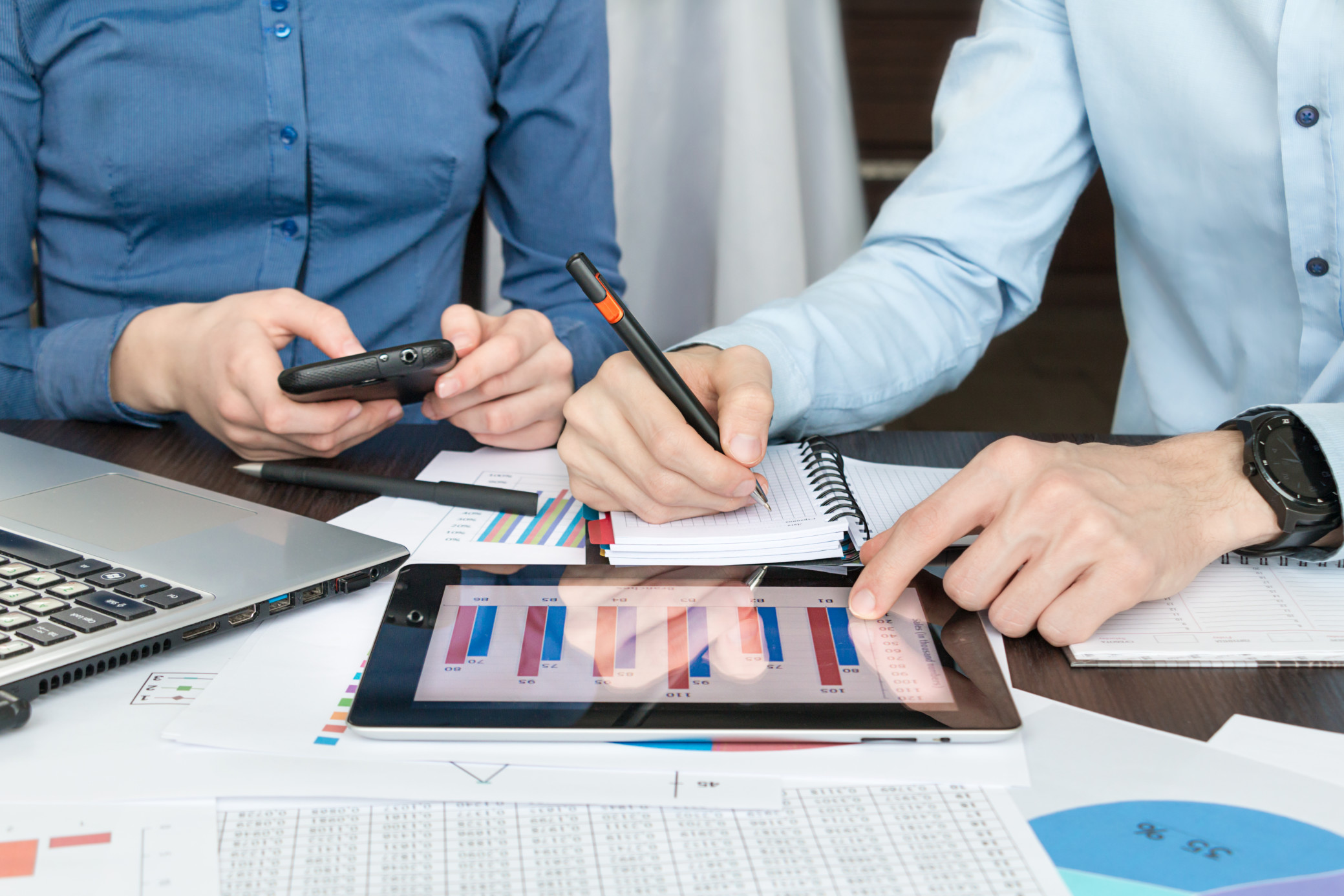 Take your fleet


to the next level
Perła decided to implement the Ecologic system because of its transparent driver assessment system and the option of negotiating lower insurance rates due to claims reduction. KPIs were defined, to decrease in fuel consumption, among others.
The company launched an incentive program for corporate drivers, Perła on the road. The results after one year were excellent. The number of crashes and accidents decreased by as much as 83%. The fleet has also recorded a significant reduction in fuel consumption.
230 000 PLN
Savings on fuel
1,1 L/100KM
Decrease in average fuel consumption
Together with the client we set the budget, types of awards and division of employees into groups. We prepare promotional materials, a logo and a dedicated landing page for the program.
Many drivers can use one vehicle. Assignment is automatic and doesn't require any administrator involvement.
The Ecologic system has a built-in motivational tool that allows you to organise programs for employees, to encourage them to continually drive better. Competitions and challenges can be thematic.
Communication and automation
Current competition results, regulations, notifications regarding the incentive program – all of this is available to drivers in the Ecologic application. The system automatically provides employees with the information they need.
Ecologic was the best solution for us in terms of a system that increases the safety of employees on the road and finds savings in the fleet. Since beginning cooperation, claims have decreased by 84%, and for every 100 kilometres our cars use as much as 1.1 litres less.
The implementation of the solution itself was very easy. The devices were delivered to the indicated branches, then the drivers had time to familiarise themselves with the solution, and after a month we started the first competition.
Today, it's hard to imagine the fleet without a tool such as Ecologic.
Jarosław Głąb, Perła – Browary Lubelskie S.A., Deputy Director for Human Resources and Organisation