Everest Finanse
Industry: Finance
Bocianowe Ecoloty is a joint project of both Everest and Ecologic, aimed to engage employees to drive safely and economically.
Everest Finanse S.A. operates in the field of providing loans at directly in customer home. Company offers their products with quick and convenient form of funds delivery in cash or prepaid card. Loans are granted to customer for any chosen purpose, without unnecessary formalities and hidden fees. All this with friendly and professional service. Company goals are customer`s satisfaction and to provide services at the highest possible level.
200 vehicles
80% Skoda Fabia, 20% Skoda Octavia
Determining customer needs
At first increasing the safety of employees. Second, savings. With such huge car fleet, client decided to create a long-term strategy that would make employees safer on the road, but at the same time generate savings for the company. Everest Finance, decided to choose Ecologic as we delivered our experience in both of those areas.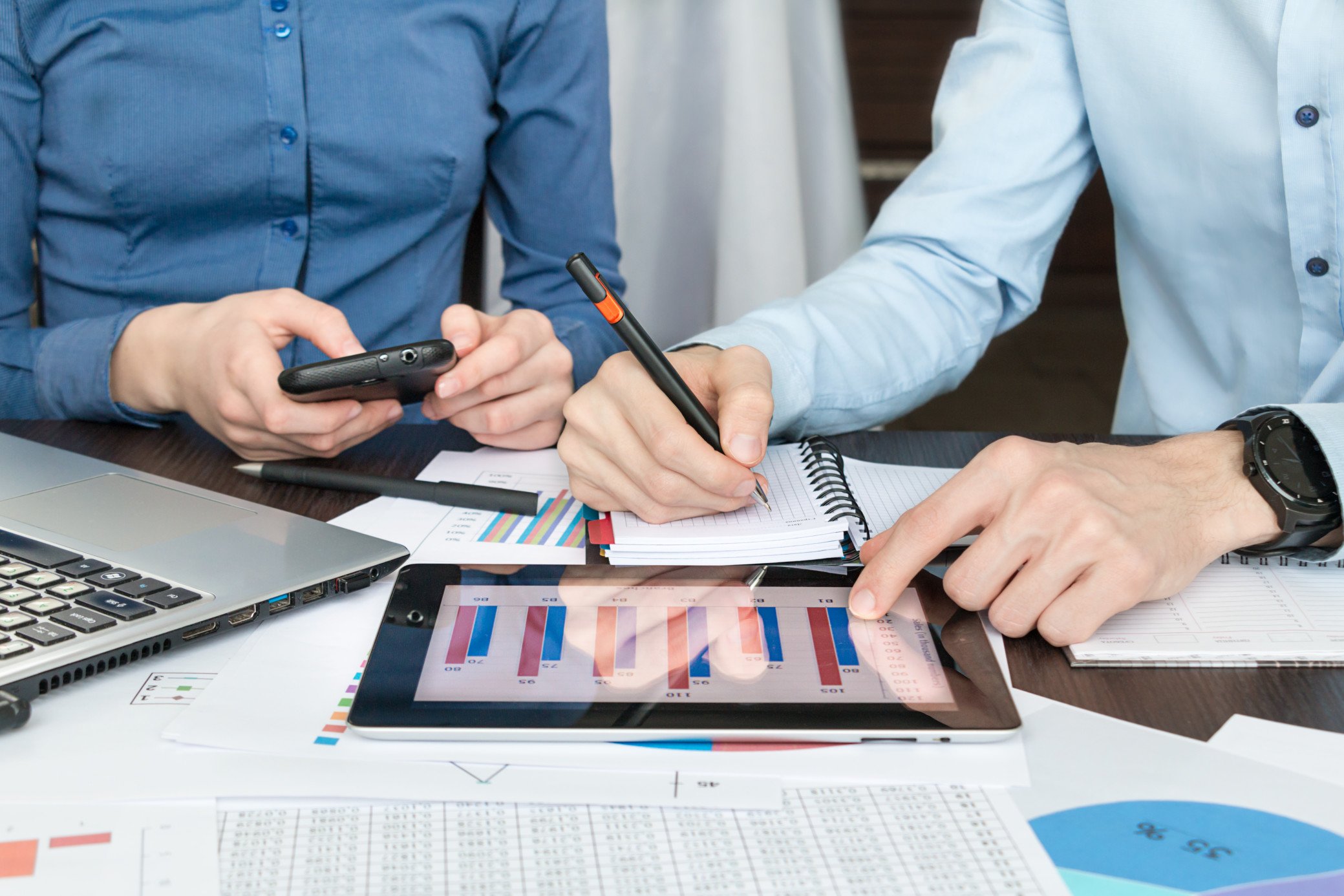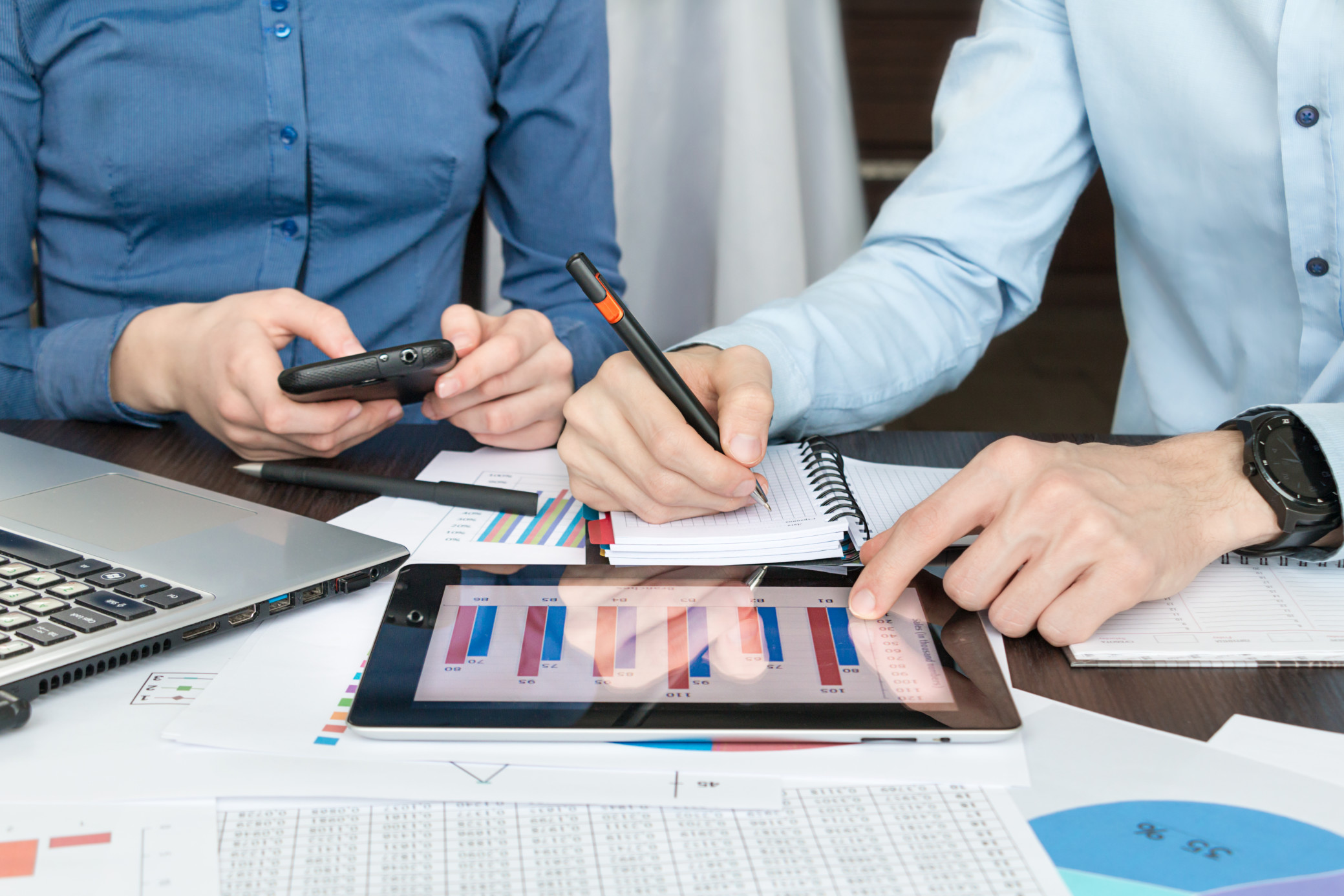 Take your fleet


to the next level
Significant reduction in the loss ratio (45% OC and 73% AC) but also decrease in average fuel consumption by 0.5 liter per 100 km was acheived by cyclical competitions via incentive program – Bocianowe Ecoloty.
0,5 L/100KM
Decrease in average fuel consumption
The Ecologic system has a built-in motivational tool that allows you to organise programs for employees, to encourage them to continually drive better. Competitions and challenges can be thematic.
Communication and automation
Current competition results, regulations, notifications regarding the incentive program – all of this is available to drivers in the Ecologic application. The system automatically provides employees with the information they need.
At the beginning of cooperation, we defined two main assumptions, which we crucial for us: safety and savings. After first competiton came to an end we already noticed a huge decrease in loss ratio. Final effect is, among others, decrease in damages by 73% in AC and 45% in OC. Employees by taking part in competition, automatically improve their driving style. They try to anticipate traffic situation and exceed the set speed much less frequently. All of this results leads to lower fuel consumption. In our case, it was 0.5 liters per 100 km on average.
Whole proces took no longer than 14 days, after that time we immediately started first edition of "Bocianowe Ecoloty" series. Simply installation process, intuitive application and full readiness of Ecologic helpdesk, significantly accelerate whole system implementation.
With Ecologic, we generate savings everyday. System works as we wish to. It is very successful cooperation between our companies. Hope we have many competitions ahead of us.
Michał Okoniewski, Everest Finanse, Car Fleet Manager