Egis
Industry: Pharmacy
EGIS is a company, for which corporate social responsibility is important. Thanks to Ecologic, the company were also able to implement CSR activities in the daily operations of the car fleet.
EGIS is one of the leading pharmaceutical companies in Central and Eastern Europe, Their net sales value in the financial year 2014/2015 amounted to EUR 419 million. 75% of sales revenue comes from export, 25% from domestic commercial activities.
205 vehicles
70% Toyota Corolla, 30% Toyota Avensis
EGIS has its own fleet, which consists of Toyota passenger cars. The average monthly mileage of company cars is approx. 3,200 km.
Determining customer needs
Reducing claims and fuel consumption – these are two main goals that the EGIS administration wanted to achieve by introducing Ecologic. Part of the savings resulting from implementing the system was to be donated to charity.
For EGIS, CSR is an important aspect of business. The company has been involved in social campaigns for many years, including Szlachetna Paczka (Noble Gift). It also cooperates with among others the charity Fundacja Dziecięca Fantazja.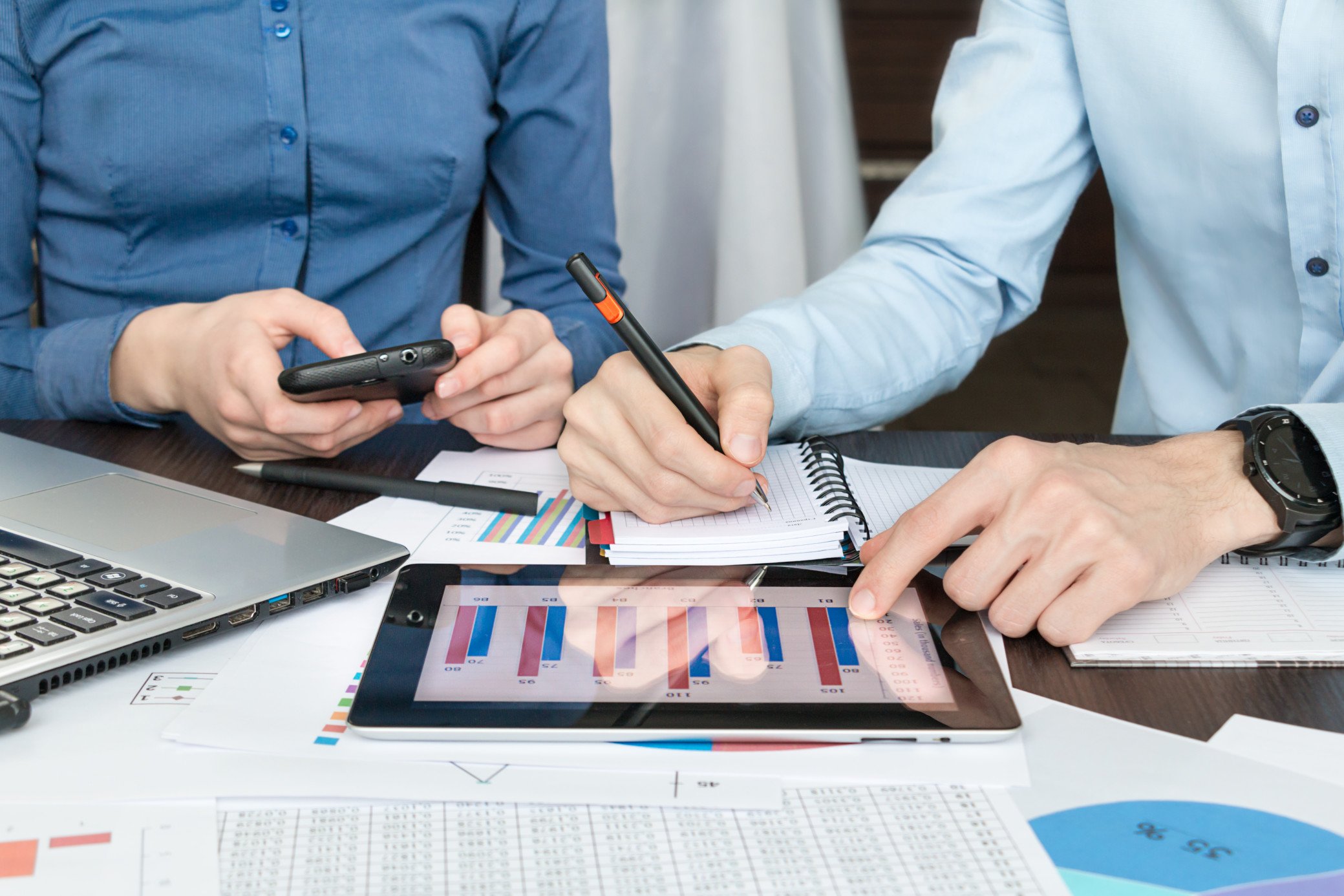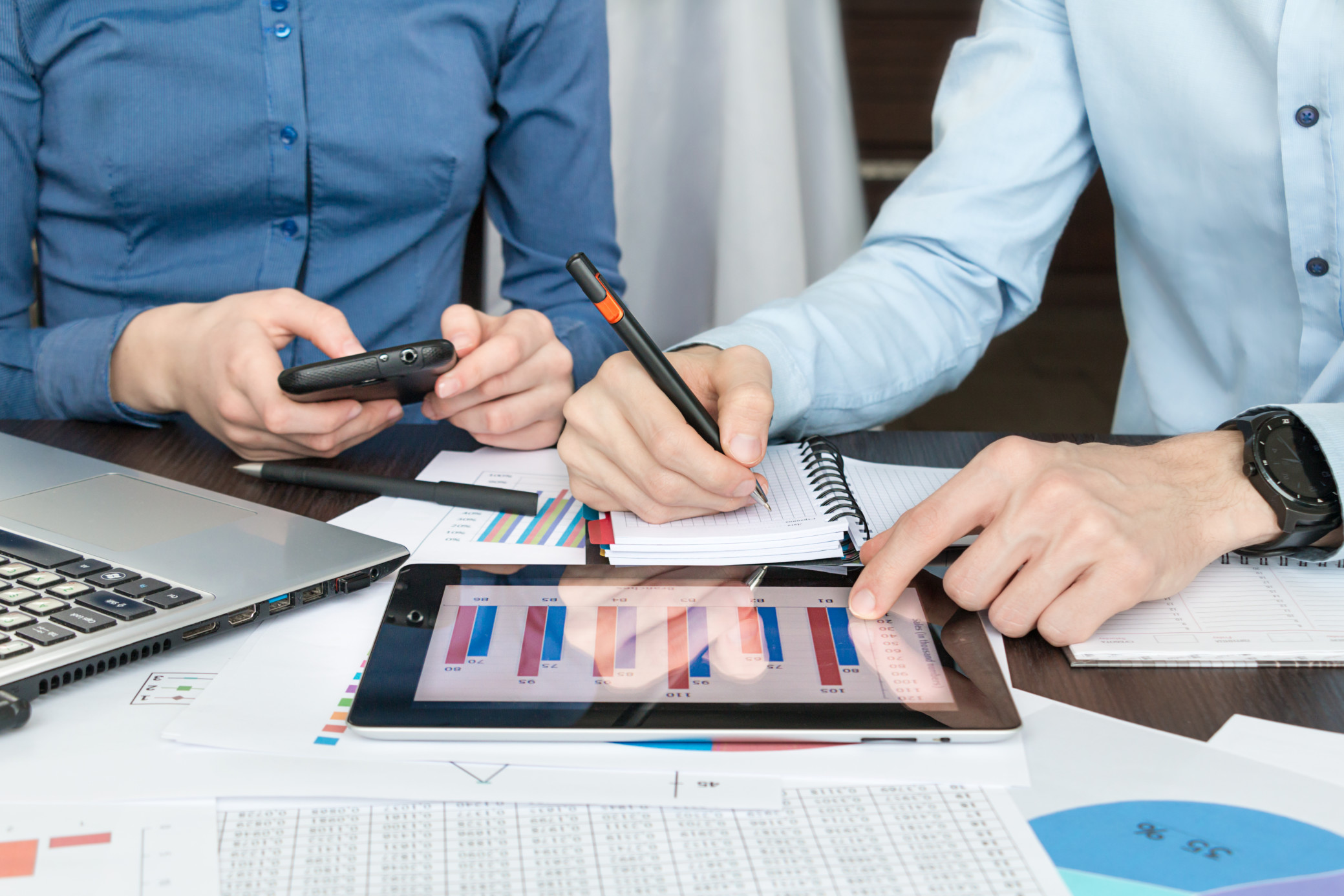 Take your fleet


to the next level
The introduction of the incentive system in the form of competitions has yielded very good results. The program "Prescription for helping yourself and others…", drawn up for a year, contributed to the savings of PLN 300,000. Fuel consumption dropped by almost 1 l/100 km and claims by almost a third.
A dedicated landing page,referring to the corporate identity of the company has been prepared for EGIS. Participants in the gamification were kept informed about the amount that would be donated to charity in exchange for their defensive driving.
300 000 PLN
Savings on fuel
0,91 L/100KM
Decrease in average fuel consumption
Together with the client we set the budget, types of awards and division of employees into groups. We prepare promotional materials, a logo and a dedicated landing page for the program.
Enables addresses of points visited by drivers to be imported. Automates route reports, showing their percentage of their completion percentage.
Corporate Social Responsibility combined with an incentive program for drivers. Part of the funds from the savings on the fleet was donated to charity.
The Ecologic system has a built-in motivational tool that allows you to organise programs for employees, to encourage them to continually drive better. Competitions and challenges can be thematic.
Communication and automation
Current competition results, regulations, notifications regarding the incentive program – all of this is available to drivers in the Ecologic application. The system automatically provides employees with the information they need.
Technical inspection reminders
Enables a date or distance travelled to be set, after which a reminder about technical inspections and service visits will be displayed.
CSR and savings in the fleet
Reducing fuel use appealed to us from the very beginning. Together, we managed to achieve a reduction of 0.9 litres per 100 kilometres in fuel consumption. Given the size of our fleet, the savings are significant.
We can donate part of the money to charity, and Ecologic meets our expectations in this aspect as well. The proposed charity gamification was a lot of fun, and most importantly, the needy received funds that will undoubtedly be well spent.
We are a socially engaged business, so less environmental pollution, and consequently less spending on the fleet, are very much in accordance with our policy.
Monika Świerszcz, EGIS, HR Manager