ProCleaner
Industry: Cleaning
Corporate Social Responsibility approach is very important in ProCleaner's company philosophy. Ecologic made it possible to include CSR initiatives into the everyday operations of the fleet department – the result of these actions is the ProDriver incentive program. The main goal of this project was not only to promote safe driving, but also to assist people in need.
ProCleaner is a cleaning company that has been in business for 12 years. The company's headquarters are in Wrocław, but its services are available throughout the country and abroad. ProCleaner has its own machine park, which is outfitted with cutting-edge equipment that allows you to complete any cleaning task. The company's objective is to establish new service standards in order to improve customers' quality of life by providing them with a welcoming and healthy atmosphere in their work and living spaces.
The average mileage of ProCleaner's company car is about 2500 km per month.
Fleet structure is very diverse, with the predominance of Opel (43%) and Peugeot (17%) models.
ProCleaner proves that even a small fleet may use the Ecologic system in such an effective way that impact of it's work really matters.
Determining customer's needs
The client approached us with a specific purpose in mind: he wanted to digitize the fleet and optimize its operation. He was looking for a technology that could ultimately automate operations and reduce the requirement for the fleet manager's presence in administrative processes.
The second goal on the list was to find a way to engage the company in CSR initiatives and strive for the company's sustainable development. ProCleaner is a socially conscious corporation that willingly participates in charity programs. As a result, our client decided that the everyday operations of the company's fleet can be also more environmentally and community-friendly.
In the meantime, we found out that our system's operating range is only limited by the customer's creativity. ProCleaner decided to use the Ecologic Fleet system as a tool to manage fleet of cleaning machines, but it is still exploring for areas where the technology's potential might be used.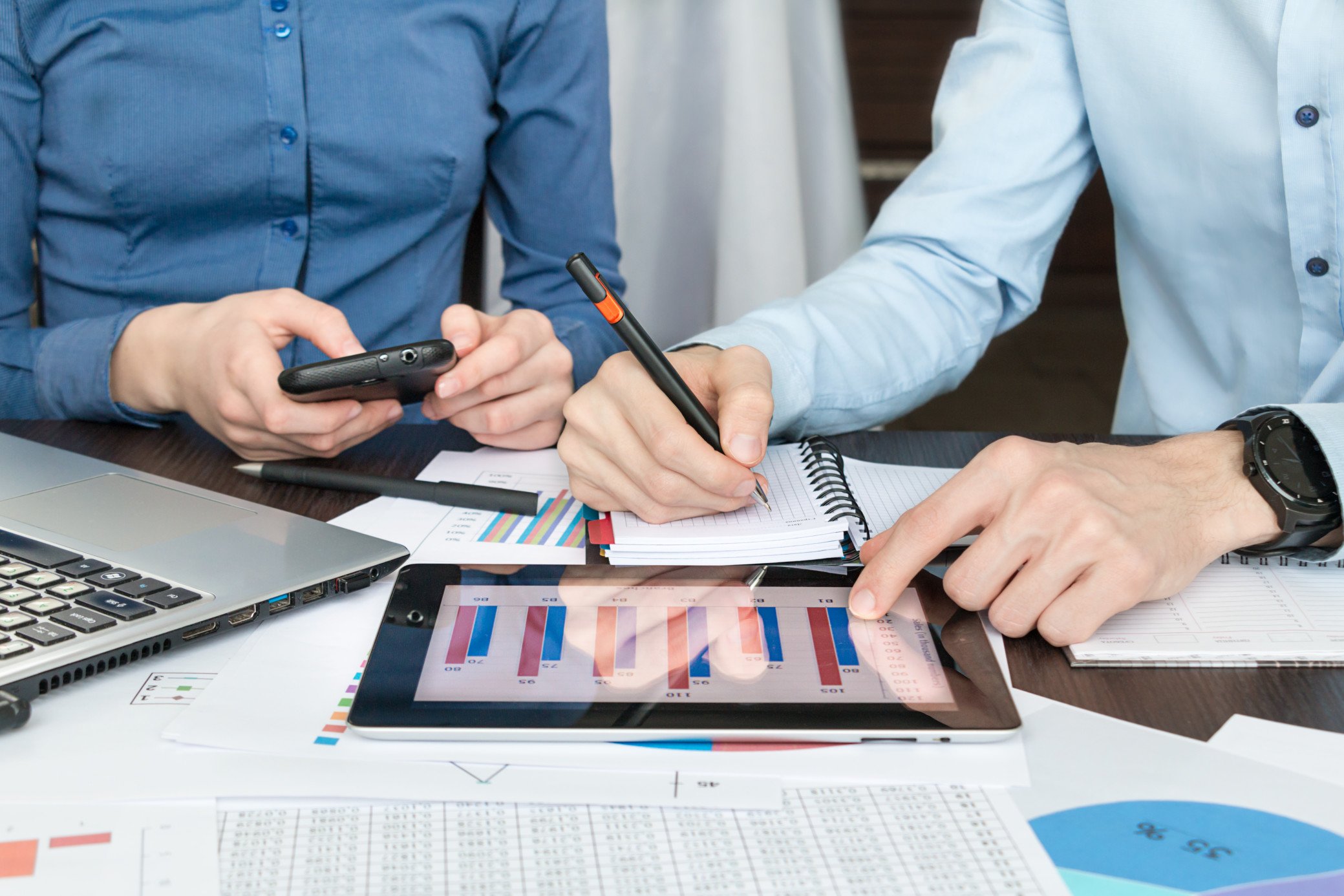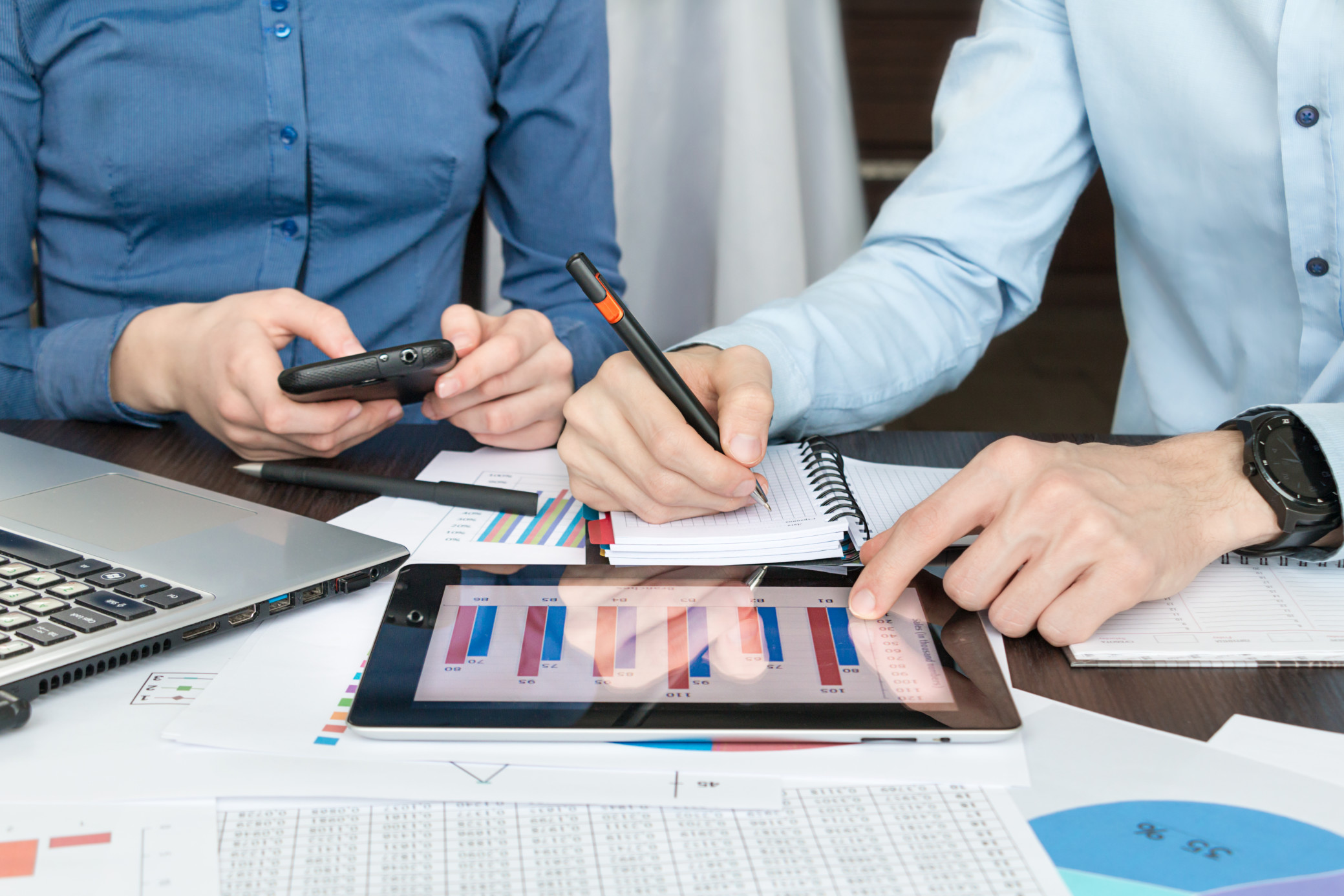 Take your fleet


to the next level!
ProCleaner is a perfect example of how, even in a small fleet, effective use of the Ecologic system may result in significant outcomes. The client's main goal was fleet digitization and automation of the processes – achieving this aim simplified and improved fleet management from an administrative and economic standpoint.
The client also decided to engage his employees to a gamification-based incentive program – ProDriver. Its purpose was to promote safe driving and proper behavior behind the wheel. Employees' commitment to the challenge is incredible – the vast majority of them are still in the green range of the Ecologic Index even though the contest is already over.
The prize in one of the competitions was meant to benefit a charity foundation chosen by the ProCleaner employees. Because supporting local initiatives is very important to out client, the organization that would receive funding from the award was picked from the local ones.
System implementation time
0,7 L/100KM
Decrease in average fuel consumption
The Ecologic system has a built-in motivational tool that allows you to organize programs for employees, to encourage them to continually drive better. Competitions and challenges can be thematic.
Enables addresses of points visited by drivers to be imported. Automates route reports, showing their percentage of their completion percentage.
PIN code assigned to specific car is available for driver directly in his mobile application.
The ability to create automated forms and deliver them to drivers is making the whole process much easier for everyone. Responses are given to the administrator in the form of summary reports.
When the driver logs in to the vehicle, an automatic hand-over report is generated, which, along with the notes about the vehicle made by the driver during logging in, is submitted to the system and easily available to the fleet administrator.
Each driver has 24/7 access to the most important contact numbers ( service, tire replacement, etc.) via mobile App. Information related to car operation and answers to questions what to do when given situation occurs.
Corporate Social Responsibility combined with an incentive program for drivers. Part of the funds from the savings on the fleet was donated to charity.
Communication and automation
Current competition results, regulations, notifications regarding the incentive program – all of this is available to drivers in the Ecologic application. The system automatically provides employees with the information they need.
Technical inspection reminder
Enables a date or distance travelled to be set, after which a reminder about technical inspections and service visits will be displayed.
The insurance coverage is accessible through a mobile application.
The ProDriver reward program is a result of our collaboration with Ecologic. The participation and commitment of our employees were significant and gave us amazing results! One of the program's competitions was a charity contest, with a reward donated to a charity organization chosen by the participants. CSR activities are highly important to us, therefore we are delighted that while enhancing our driving skills, we can also help those in need.
Ecologic proved to be an outstanding instrument for fleet management in terms of cost and administration. From our point of view the most important thing was the ability to adjust the system's functionality to our requirements, as well as the ability to expand the system's functionality to cleaning machine management, which is a huge part of our business.
Ecologic is the solution we have been looking for for a long time. It is an impressive system that has significantly enhanced our fleet management. Even a small fleet can create significant savings and protect the environment.
Oskar Sztymelski, Fleet Manager, ProCleaner
Working with Ecologic has been a delight for me. It is a really dedicated group of experts who not only know their trade but also demonstrate excellent skills in client cooperation. Each member of the Ecologic team with whom we have the privilege to work is highly professional and dedicated to their duties.
Barbara Matecka, Administrative Director, ProCleaner